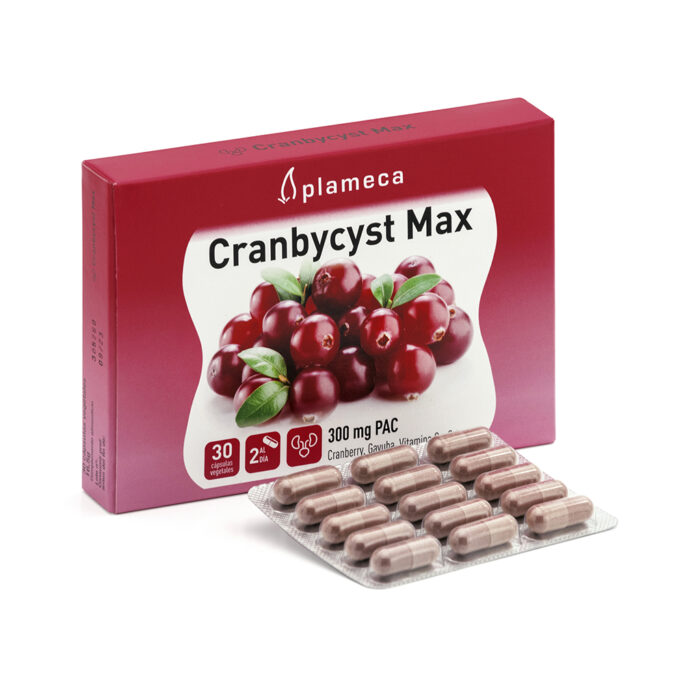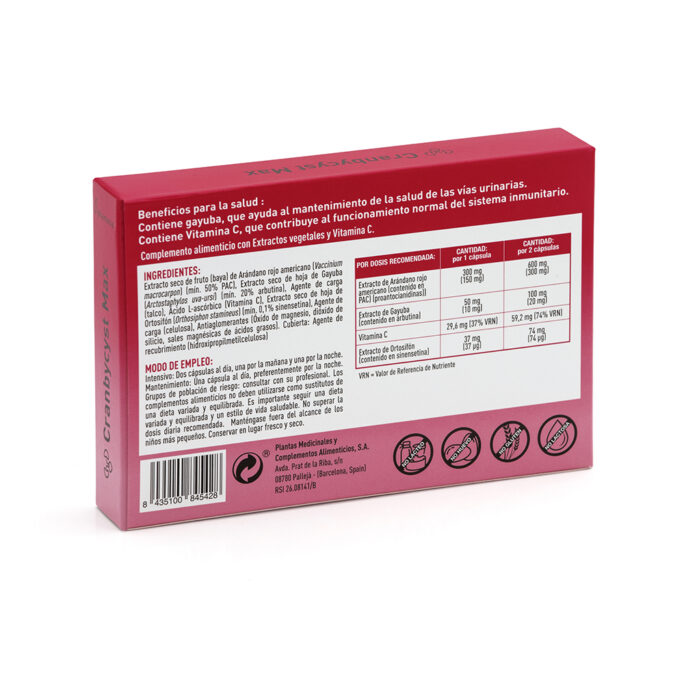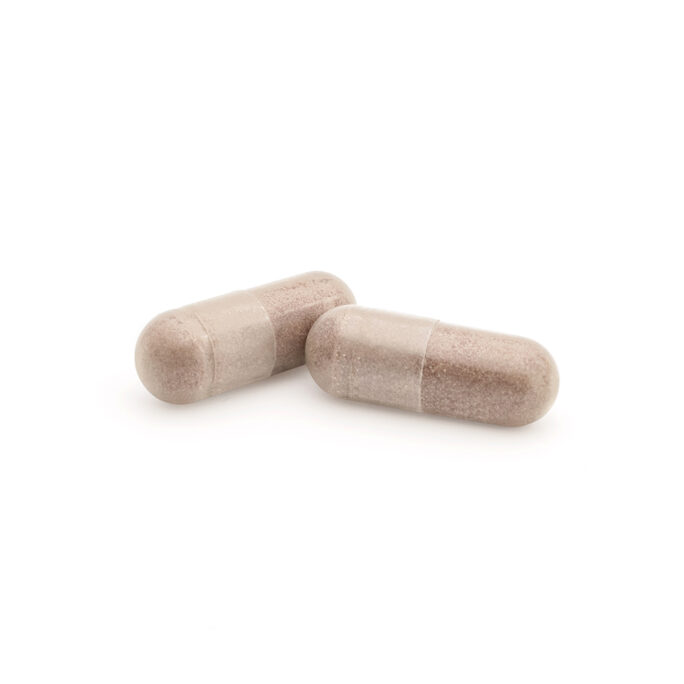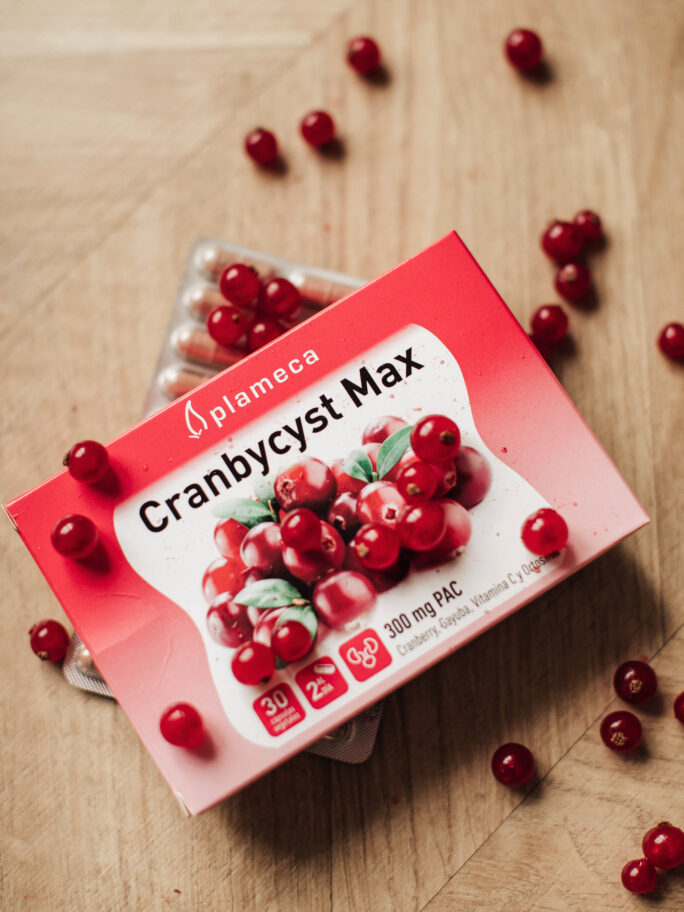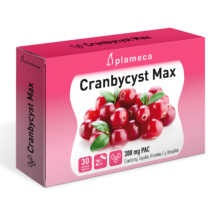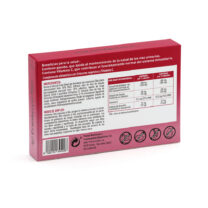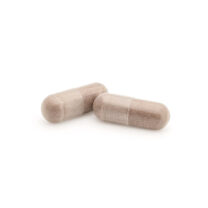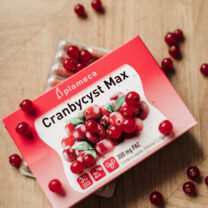 Cranbycyst Max
30 vegetable capsules
16,50€
Cranbycyst Max is formulated to support the well-being of the urinary tract thanks to its bearberry and orthosiphon content. Contains American Cranberry.
CRANBERRY: American cranberry in high concentration (300 mg PAC).
GAYUBA: Bearberry helps to maintain the health of the urinary tract.
PLAMECA: Committed to your wellbeing since 1984. We offer you natural, safe, innovative, effective and quality products because we are passionate about herbal medicine and because we want to improve day by day to be more sustainable and better for you, for everyone and for our planet.
Dry extract of the fruit (berry) of American cranberry (Vaccinium macrocarpon) (min. 50% PAC), Dry extract of the Bearberry leaf (Arctostaphylos uva-ursi) ( min 20% arbutin), Bulking agent (talc), L-ascorbic acid (Vitamin C), Orthosiphon leaf dry extract (Orthosiphon stamineus) (min 0.1% sinensetin), Bulking agent (cellulose), Anti-caking agents (magnesium oxide, silicon dioxide, magnesium salts of fatty acids). Cover: Glazing agent (hydroxypropyl methylcellulose)
For recommended dose
Amount (1 capsule)
Quantity (2 capsules)
American Cranberry Extract

(PAC (proanthocyanidin) content)

300 mg

(150 mg)

600 mg

(300 mg)

Bearberry Extract

(arbutin content)

50 mg

(10 mg)

100 mg

(20 mg)

Vitamin C
29.6 mg (37% VNR)
59.2 mg (74% VRN)
Orthosiphon Extract

(sinensetin content)

37 mg

(37 µg)

74 mg

(74 µg)
VRN = Reference Value of Nutrient.
Intensive: Two capsules per day, one in the morning and one in the evening.
Maintenance: One capsule per day, preferably in the evening.
Food supplements should not be used as a substitute for a varied and balanced diet. It is important to follow a varied and balanced diet and a healthy lifestyle.
Do not exceed the recommended daily dose. Keep out of the reach of small children.
Keep in cool and dry place.
Contains bearberry, which helps maintain urinary tract health.
Contains Vitamin C, which contributes to the normal functioning of the immune system.
which helps maintain urinary tract health.