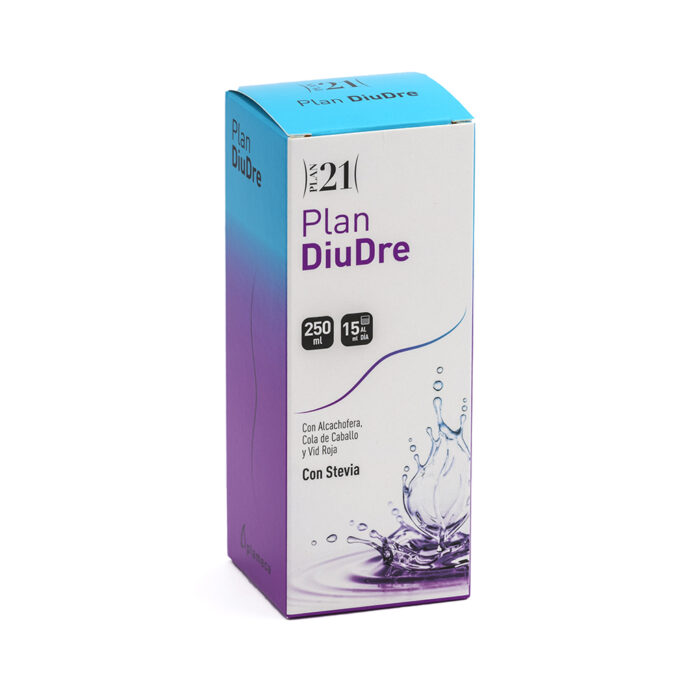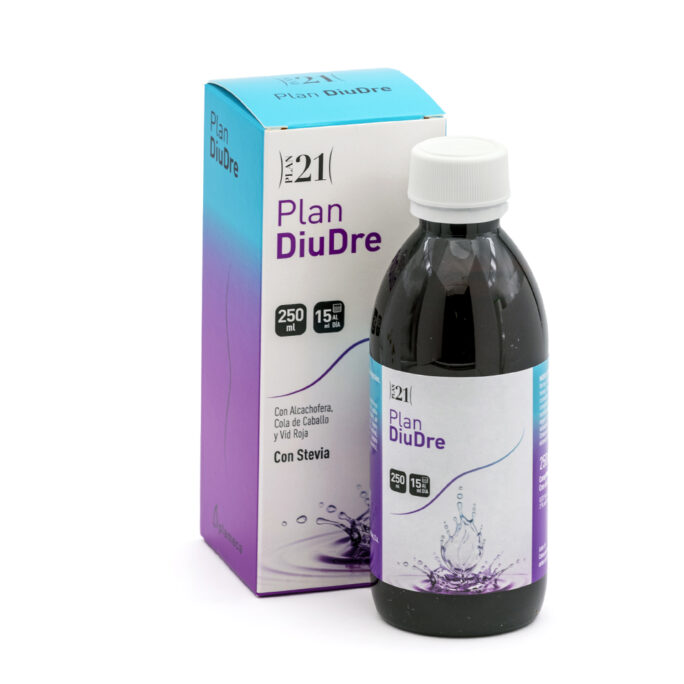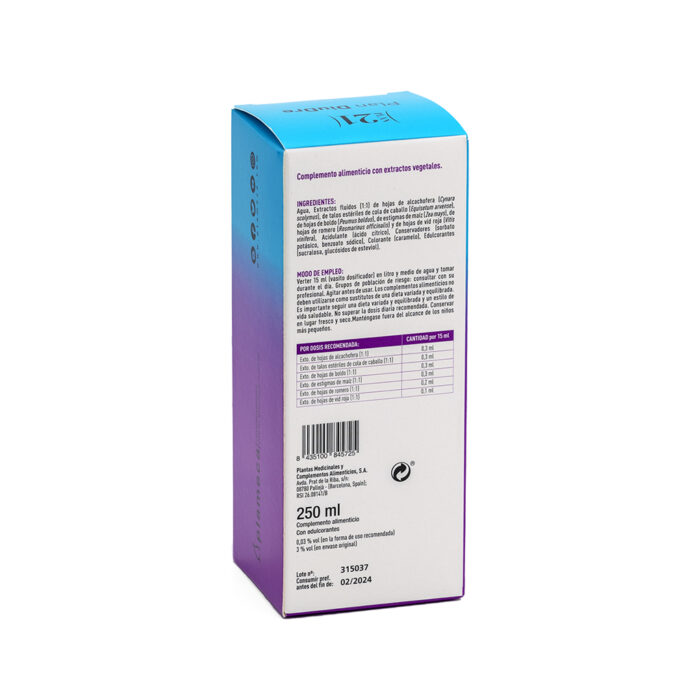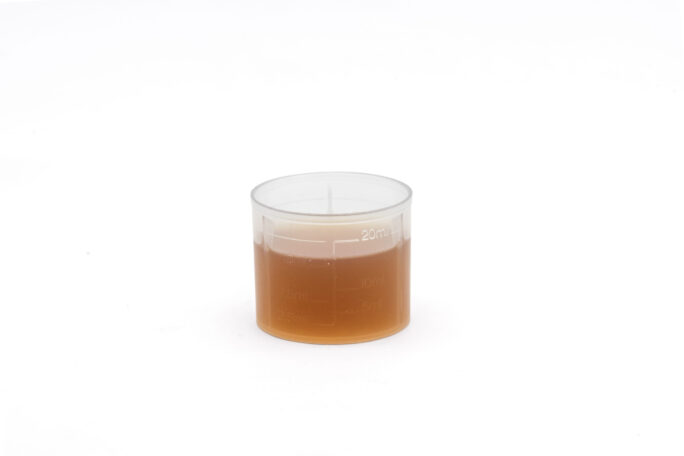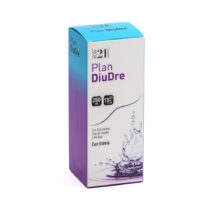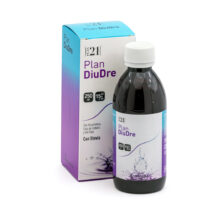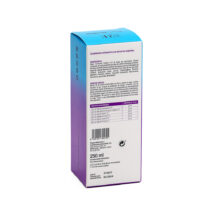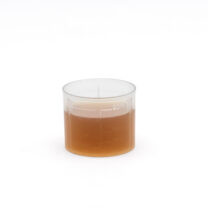 Plan DiuDre is your perfect ally for fluid balance during your weight control plan.
LIQUIDSPlan DiuDre contains horsetail extract, boldo, rosemary, corn stigmas, artichoke and red vine.
RECOMMENDATIONDiuDre Plan is perfect during your weight control plan to help you reach your goals.
PLAMECA: Committed to your well-being since 1984. We offer you quality products that are natural, safe, innovative and effective, because we are passionate about herbal medicine, and because we want to continuously improve to be more sustainable and better for you, for the planet and for everyone.
Water, Fluid extracts (1:1) of artichoke leaves (Cynara scolymus), of sterile thallus of horsetail (Equisetum arvense), of boldo leaves (Peumus boldus), corn stigmas (Zea mays), rosemary leaves (Rosmarinus officinalis) and red vine leaves (Vitis vinifera), Acid (citric acid), Preservatives (potassium sorbate, sodium benzoate), Color (caramel), Sweeteners (sucralose, steviol glycosides from stevia).
| | |
| --- | --- |
| Recommended dose | Quantity (15 ml) |
| Artichoke leaf extract (1:1) | 0.3 ml |
| Sterile horsetail stalk extract (1:1) | 0.3 ml |
| Boldo leaf extract (1:1) | 0.3 ml |
| Corn stigmas extract (1:1) | 0.3 ml |
| Rosemary leaf extract (1:1) | 0.2 ml |
| Red vine leaf extract (1:1) | 0.1 ml |
NRV = Reference Value of Nutrient.
Pour 15 ml (measuring cup) into a liter and a half of water and drink throughout the day. Shake before use.
Food supplements should not be used as a substitute for a varied and balanced diet. It is important to have a varied and balanced diet and lead a healthy lifestyle.
Do not exceed the recommended daily dose. Keep out of the reach of small children.
Keep in cool and dry place.
Related articles from our Magazine