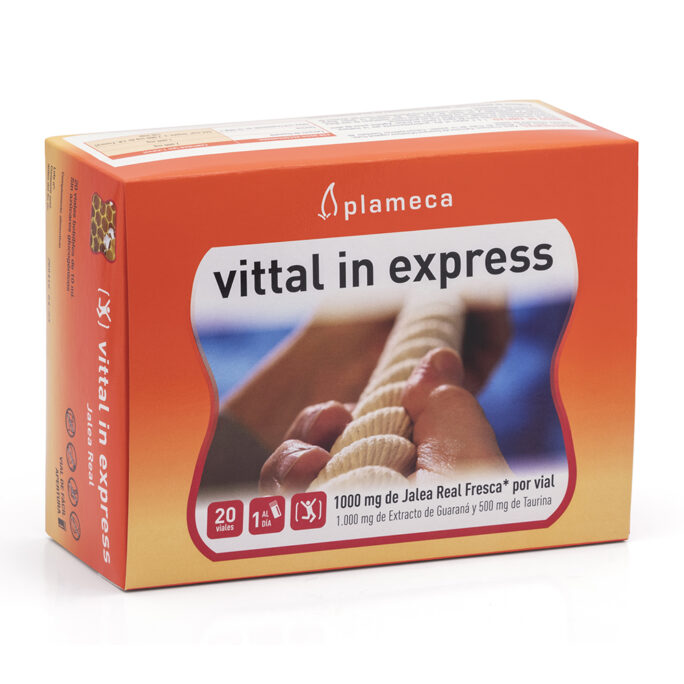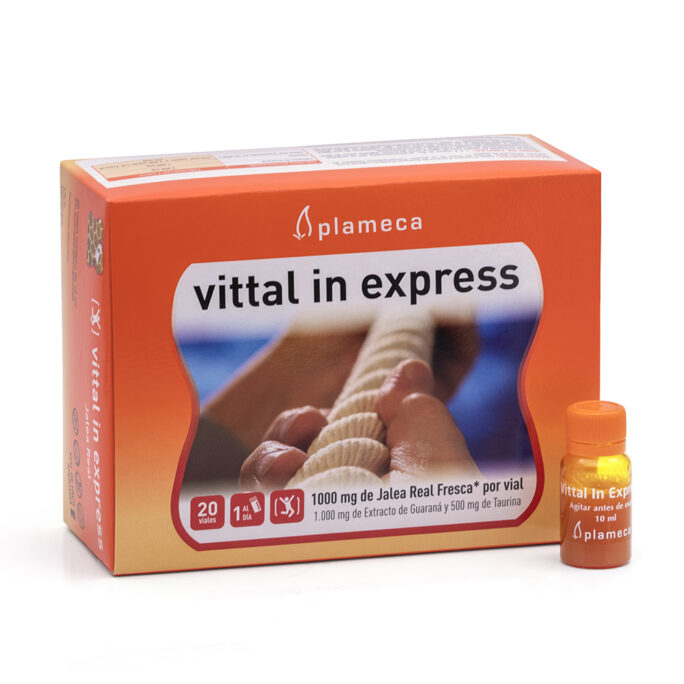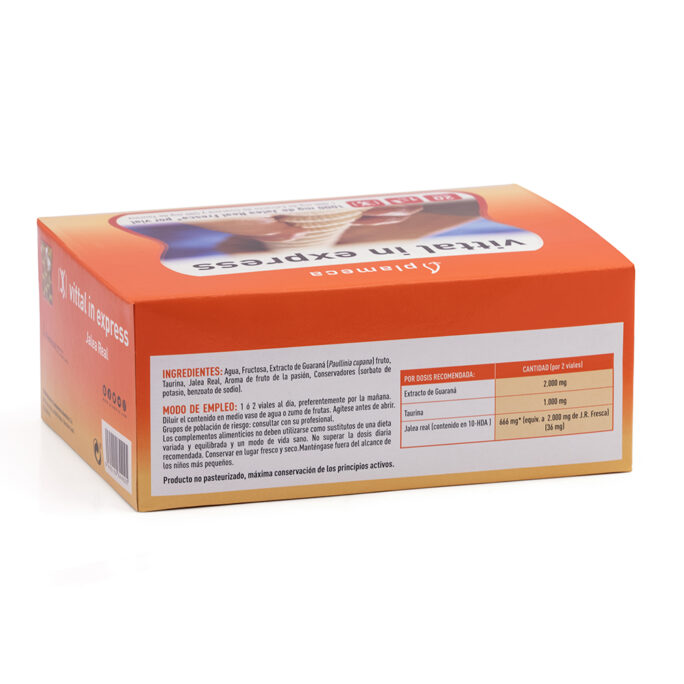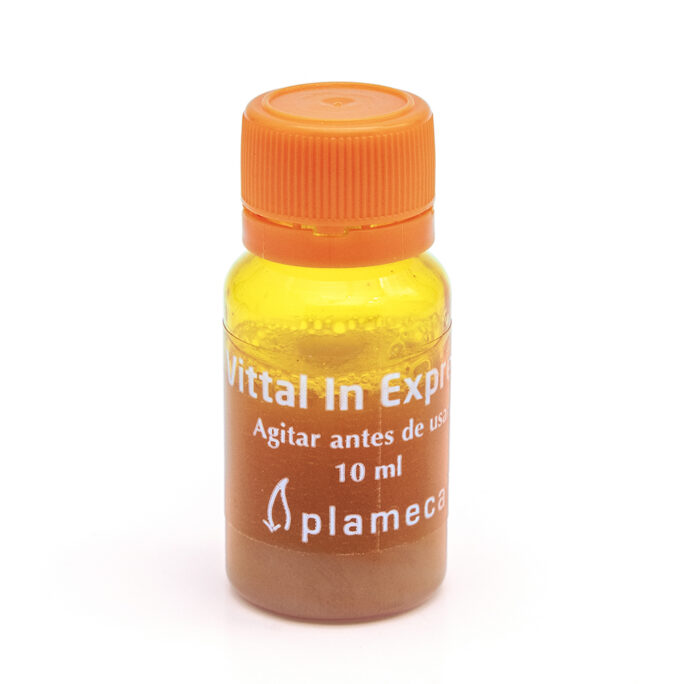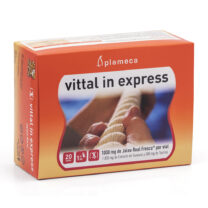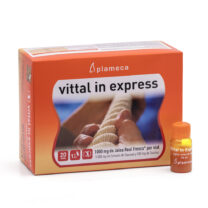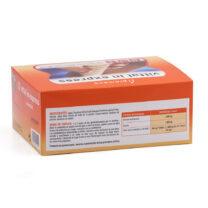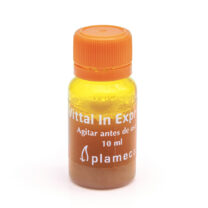 Vittal In Express
20 vials of 10 ml
Vittal In Express contains royal jelly and guarana, traditionally used for the maintenance of a good mental and intellectual performance.
ROYAL JELLY, GUARANA AND TAURINE: your dose of vittality!
UNPASTEURIZED: Vittal In Express is not pasteurized for maximum preservation of the active ingredients.
PLAMECA: Committed to your well-being since 1984. We offer you quality products that are natural, safe, innovative and effective, because we are passionate about herbal medicine, and because we want to continuously improve to be more sustainable and better for you, for the planet and for everyone.
Water, Fructose, Guarana (Paullinia cupana) fruit extract, Taurine, Royal jelly, Passion fruit flavour, Preservatives (potassium sorbate, sodium benzoate).
Recommended dose
Amount (2 vials)
Guarana Extract
2,000 mg
Taurine
1,000 mg
Royal jelly

(10-HDA content)

666 mg (equivalent to 2,000 mg of Fresh Royal Jelly)
(36 mg)
NRV = Reference Value of Nutrient.
1 or 2 vials per day, preferably in the morning. Dilute the content in half a glass of water or fruit juice. Shake before opening.
Food supplements should not be used as a substitute for a varied and balanced diet. It is important to have a varied and balanced diet and lead a healthy lifestyle.
Do not exceed the recommended daily dose. Keep out of the reach of small children.
Keep in cool and dry place.