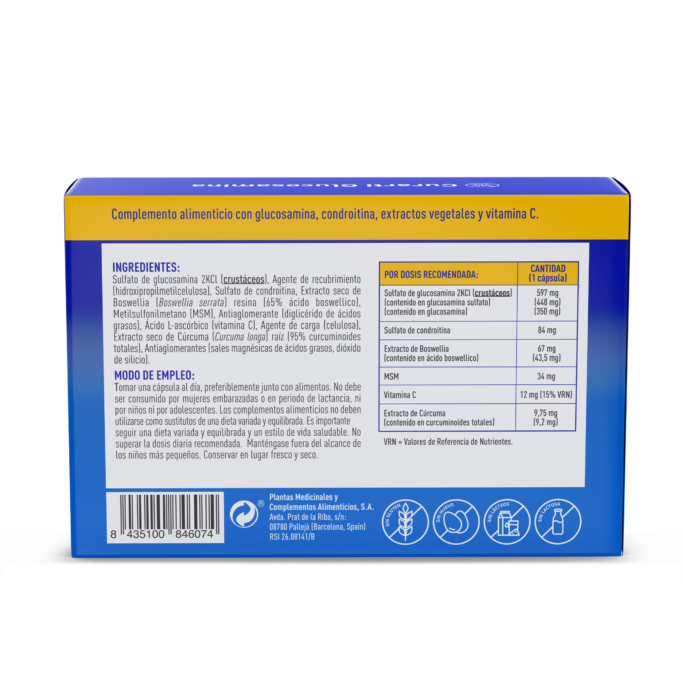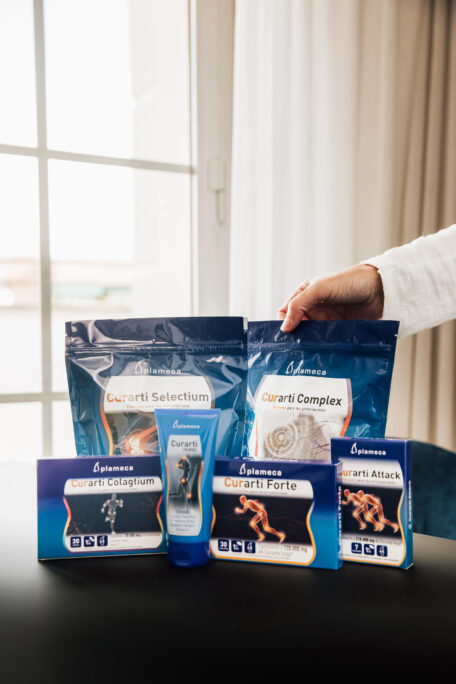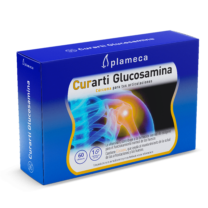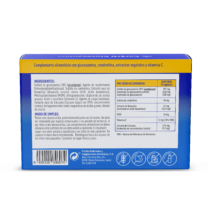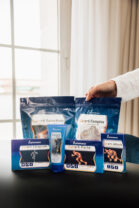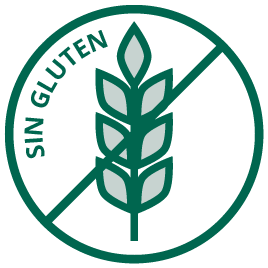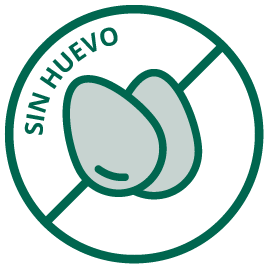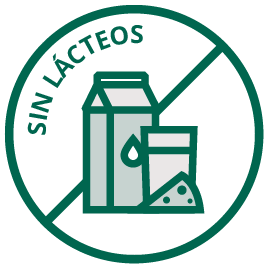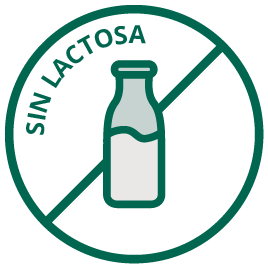 Food supplement that provides relief from joint discomfort by combining the gradual action of glucosamine and chondroitin with the fast action of boswellia and turmeric.
HIGH CONCENTRATION OF GLUCOSAMINE: High concentration of glucosamine in a single daily capsule.
WITH CURCUMIN: Helps to maintain joint and bone health.
PLAMECA: Committed to your well-being since 1984. We offer you quality products that are natural, safe, innovative and effective, because we are passionate about herbal medicine, and because we want to continuously improve to be more sustainable and better for you, for the planet and for everyone.
Glucosamine sulfate 2KCl (shellfish), Glazing agent (hydroxypropylmethylcellulose), Chondroitin sulfate, Boswellia dry extract (Boswellia serrataresin (65% boswellic acid), Methylsulfonylmethane (MSM), Anti-caking agent (diglyceride of fatty acids), L-ascorbic acid (vitamin C), Bulking agent (cellulose), Turmeric (Curcuma longaCurcuma longa) dry extract root (95% total curcuminoids), Anti-caking agents (magnesium salts of fatty, silicon dioxide).
Active ingredient
Amount per recommended intake (1 capsule)
Glucosamine sulfate 2KCl (shellfish) (shellfish)

(Glucosamine sulfate content)

(Glucosamine content)

597 mg

(448 mg)

(350 mg)

Chondroitin sulfate
83.5 mg
Boswellia extract

(boswellic acid content)

66.5 mg

(43.23 mg)

MSM
33.5 mg
Vitamin C
12 mg (15% NRV*)
Turmeric extract

(total curcuminoids content)

9.75 mg

(9.2 mg)
*NRV = Nutrient Reference Value
Take one capsule a day, preferably with food.
It contains shellfish. Do not take this product in case of allergy.
It contains vitamin C, which contributes to the normal formation of collagen for the normal function of cartilague and bones.
It contains turmeric, which helps maintain joint and bone health.