LONG Relax
30 bilayer tablets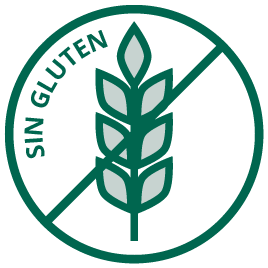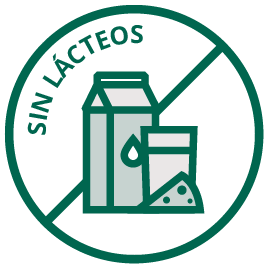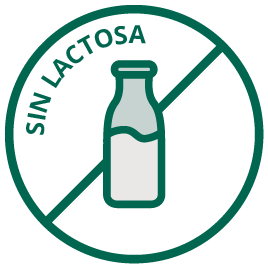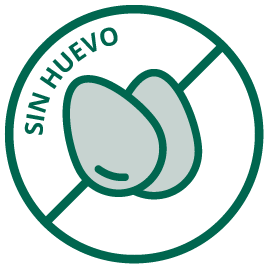 Bi-layer tablets with botanical extracts and adaptogens, formulated to aid relaxation with a single daily tablet.
RELEASE IN TWO PHASES: Thanks to its dual release bi-layer technology.
EXTENDED RELEASE: One tablet for the whole day.
PLAMECA: Committed to your well-being since 1984. We put at your fingertips products with natural, safe, innovative, effective and quality because we are passionate about herbal medicine, and because we want to improve day-to-day to be more sustainable and better for you, for all of you and our planet.
Bulking agent (cellulose), dried extract of lemon balm (Melissa officinalis) leaf (2,5% rosmarinic acid), gelling agent (Sepismart® SR (Xanthan gum, Gum Arabic)), Ashwagandha dry extract (Withania somnifera) root (1,5% withanolides), magnesium oxide, dried extract of Passionflower (Passion flower incarnate) aerial part (4% flavonoids), Gamma-amino butyric acid (GABA), Anti-caking agents (fatty acid diglyceride, magnesium salts of fatty acids), Concentrate (carrot, hibiscus), Anti-caking agent (silicon dioxide), Stabilizer (interlaced sodium carboxymethylcellulose), Pyridoxine hydrochloride (Vitamin B6), Cyanocobalamin (Vitamin B12).
Active ingredient - Layer 1
Amount per recommended dose (1 tablet)
Passionflower dry extract

(flavonoid content)

90 mg

(3.6 mg)

Vitamin B6
1,4 mg (100% NRV*)
Vitamin B12
2,5 mcg (100% VRN*)
Active ingredient - Layer 2
Amount per recommended dose (1 tablet)
Melissa dry extract

(rosmarinic acid content)

300 mg

(7.5 mg)

Ashwagandha dry extract

(withanolide content)

200 mg

(3 mg)

GABA
50 mg
Magnesium
57 mg (15% VRN*)
* NRV = Nutrient Reference Values
** Layer 2 corresponds to the extended release layer.
Take 1 tablet a day, with a glass of water.
Contains lemon balm and passionflower that help relaxation.
Contains magnesium which contributes to the normal functioning of the nervous system and psychological function.