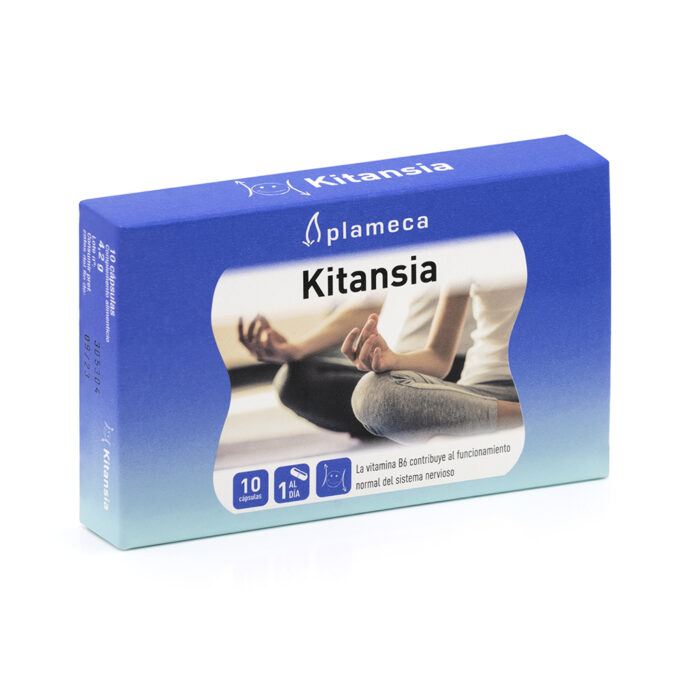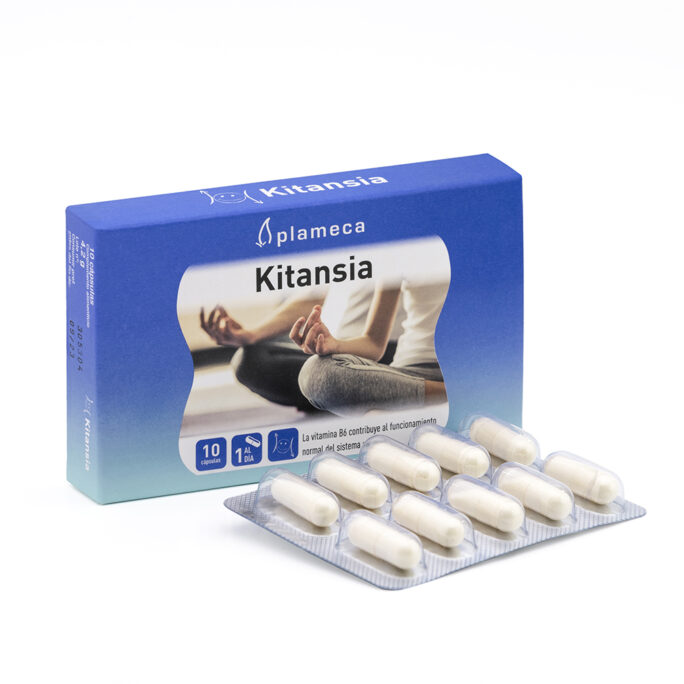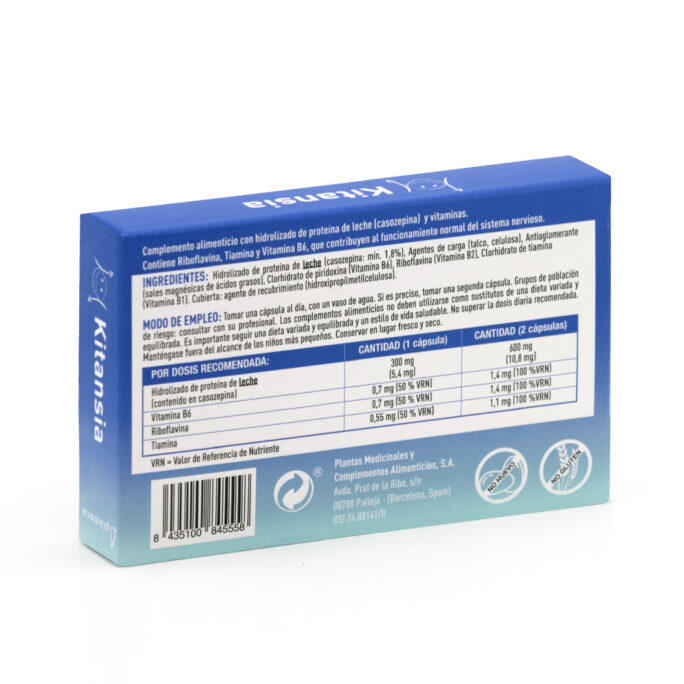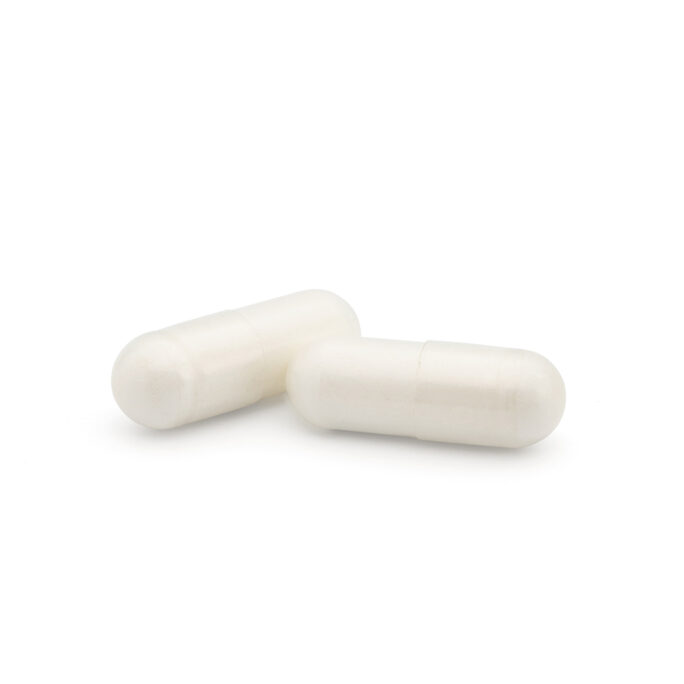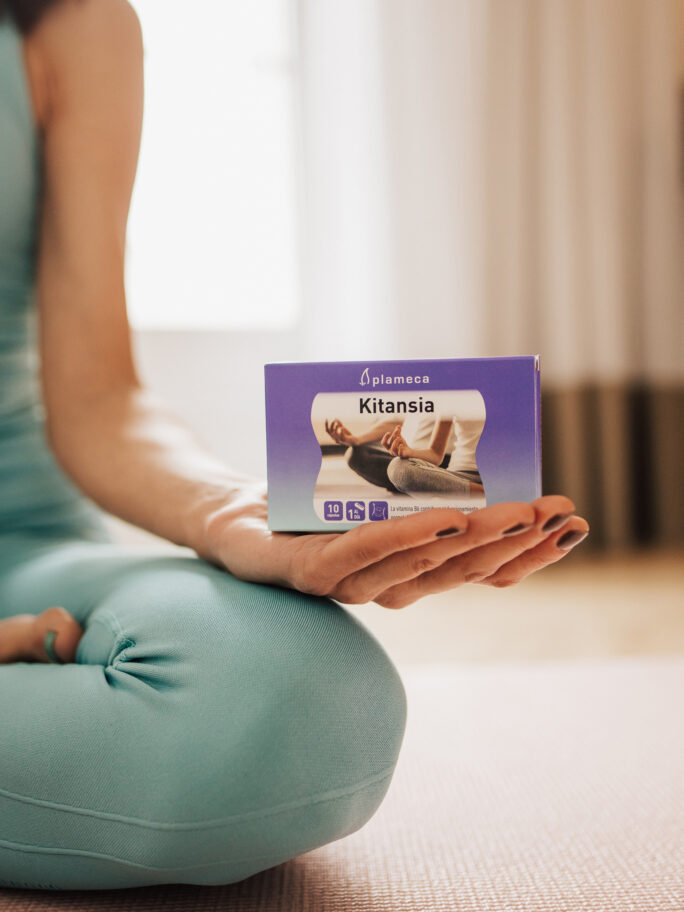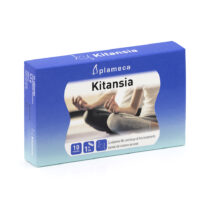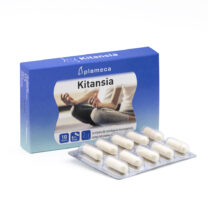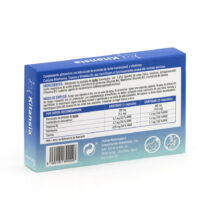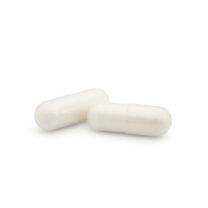 Kitansia, from day one. It is a milk protein hydrolyzate titrated in casozepine and patented. In addition, it is reinforced with Riboflavin, Thiamine and Vitamin B6, to enhance its effect.
KITANSIA: Vitamin B6 contributes to the normal functioning of the nervous system. With hydrolyzed milk protein (casozepine) and vitamins.
RIBOFLAVIN AND THIAMINE: Kitansia contains riboflavin and thamina, which contribute to the normal functioning of the nervous system.
PLAMECA: Committed to your well-being since 1984. We put at your fingertips products with natural, safe, innovative, effective and quality because we are passionate about herbal medicine, and because we want to improve day-to-day to be more sustainable and better for you, for all of you and our planet.
milk protein hydrolyzate (casozepine: min. 1.8%), Bulking agents (talc, cellulose), Anti-caking agent (magnesium salts of fatty acids), Pyridoxine Hydrochloride (Vitamin B6), Riboflavin (Vitamin B2), Thiamine Hydrochloride (Vitamin B1). Cover: coating agent (hydroxypropyl methylcellulose).
For recommended dose
Quantity (2 capsules)
Protein hydrolyzed from milk

(casozepine content)

600 mg

(10.8 mg)

Vitamin B6
1.4 mg (100 %VRN)
Riboflavin
1.4 mg (100 %VRN)
Thiamine
1.1 mg (100 %VRN)
VRN = Reference Value of Nutrient.
Take one capsule a day, with a glass of water. If necessary, take a second capsule.
Food supplements should not be used as a substitute for a varied and balanced diet. It is important to follow a varied and balanced diet and a healthy lifestyle.
Do not exceed the recommended daily dose. Keep out of the reach of small children.
Keep in cool and dry place.
Vitamin B6 contributes to the functioning
normal nervous system