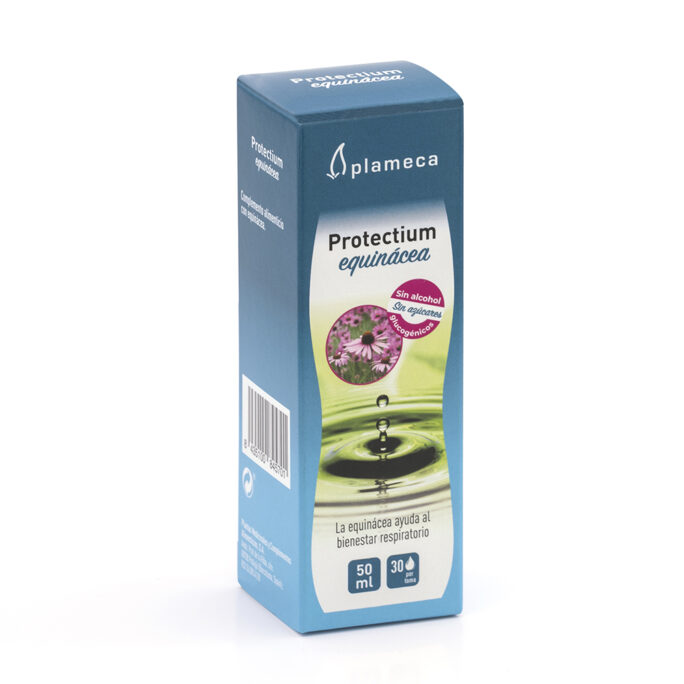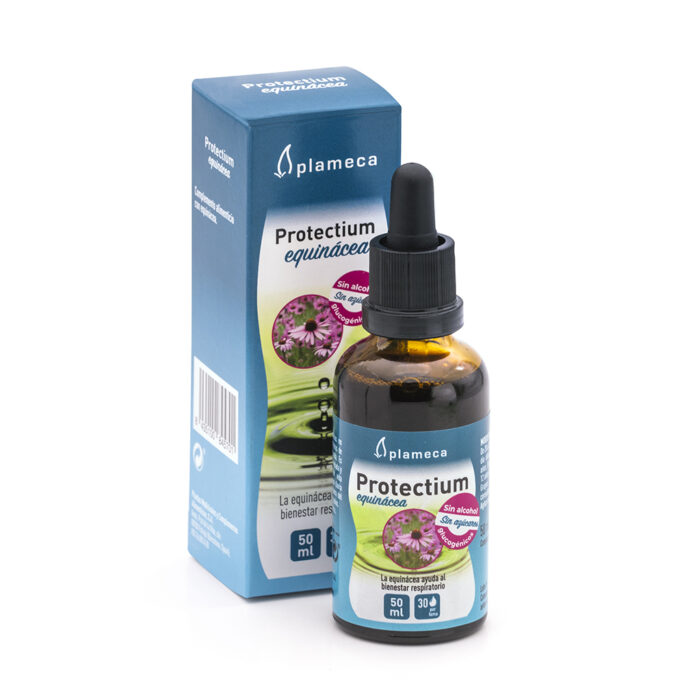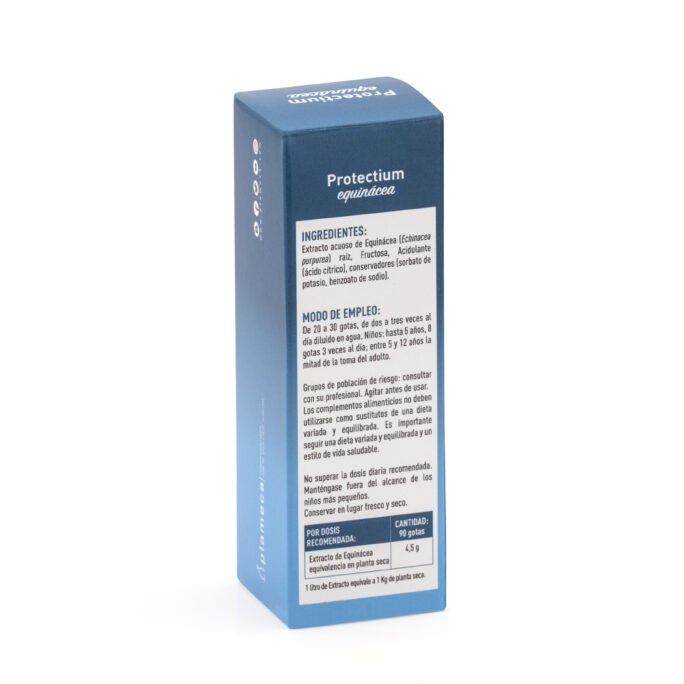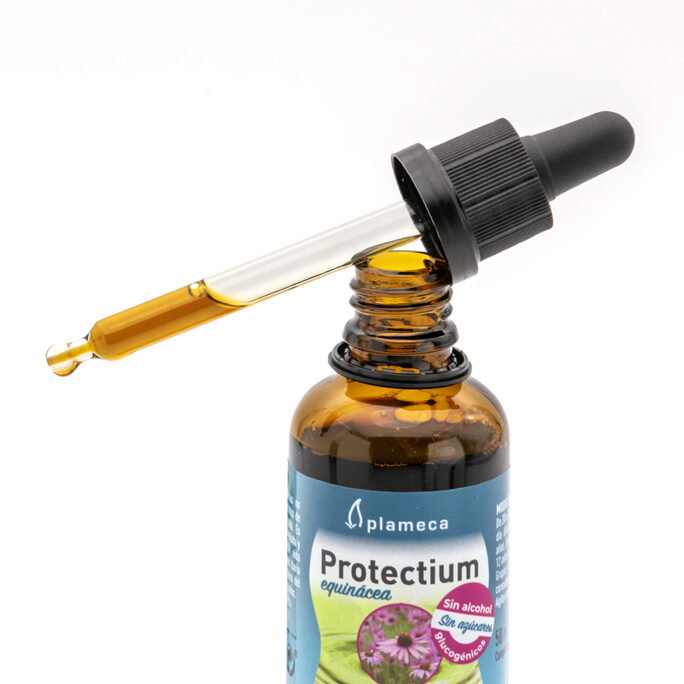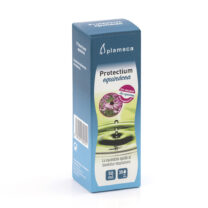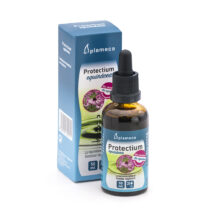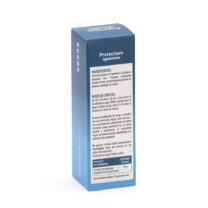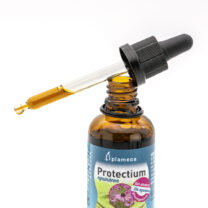 Protectium Equinacea
50 ml
Protectium echinacea contains echinacea, traditionally used to help respiratory well-being. Alcohol-free and free of glucogenic sugars.
EQUINACEA: Echinacea supports respiratory well-being and helps maintain the health of the immune system.
DROP FORMAT: This format is ideal for children and elderly people with swallowing difficulties, as it facilitates its ingestion.
PLAMECA: Committed to your well-being since 1984. We put at your fingertips products with natural, safe, innovative, effective and quality because we are passionate about herbal medicine, and because we want to improve day-to-day to be more sustainable and better for you, for all of you and our planet.
Aqueous extract of Echinacea (Echinacea purpurea) root, Fructose, Acidulant (citric acid), Preservatives (potassium sorbate, sodium benzoate).
For recommended dose
Quantity (90 drops)
Echinacea Extract

equivalence in dry plant

4,5 g
VRN = Reference Value of Nutrient.
20 to 30 drops, two to three times a day diluted in water.
Children: up to 5 years old, 8 drops 3 times a day; between 5 and 12 years old, half the adult dose.
Food supplements should not be used as a substitute for a varied and balanced diet. It is important to follow a varied and balanced diet and a healthy lifestyle.
Do not exceed the recommended daily dose. Keep out of the reach of small children.
Keep in cool and dry place.
Echinacea helps respiratory well-being.