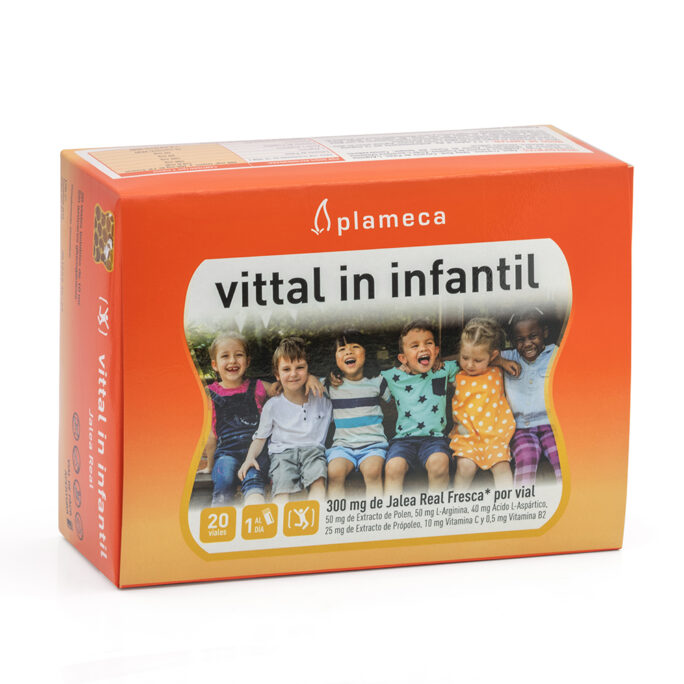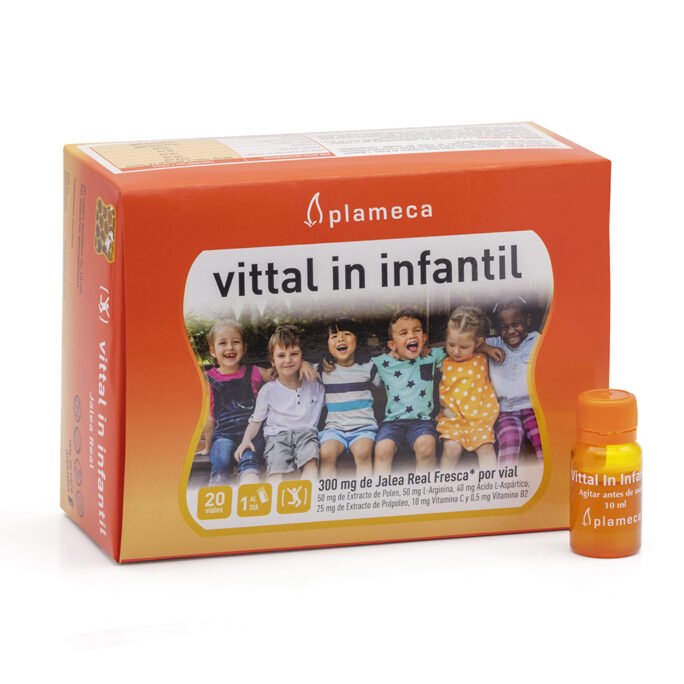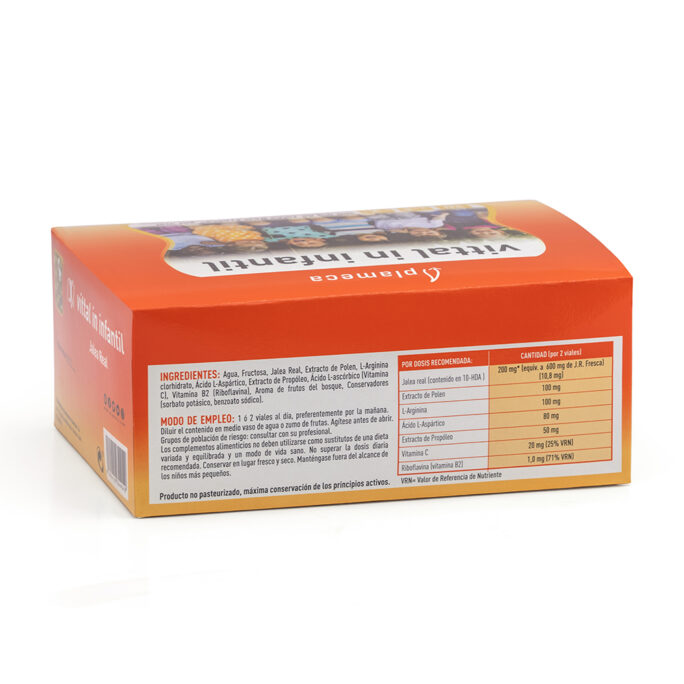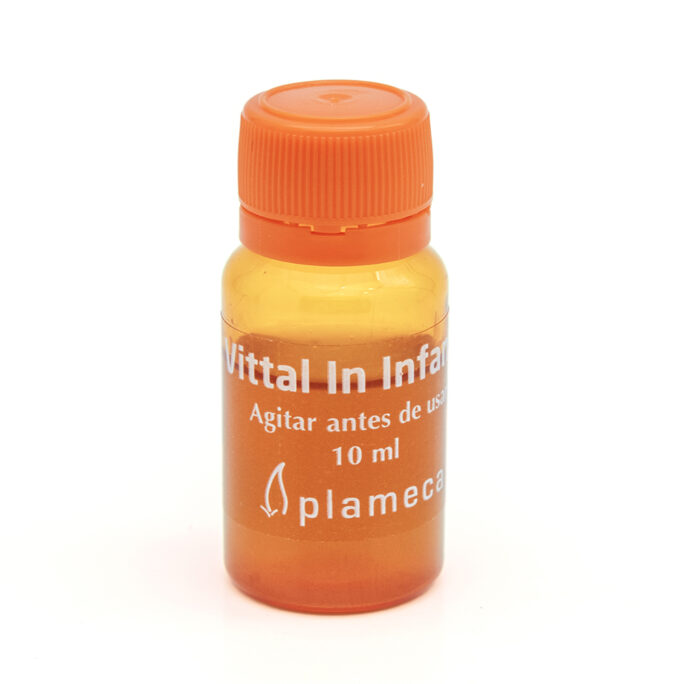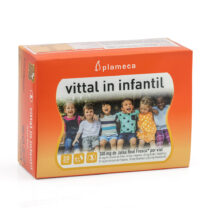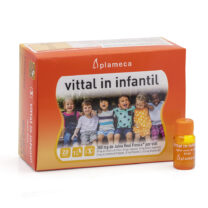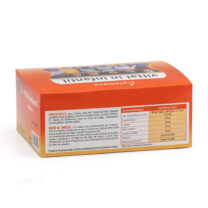 Vittal In Infantil
20 vials of 10 ml
Vittal In infant is the royal jelly for children, which also contains vitamin C, which contributes to a normal functioning of the immune system, and riboflavin, which contributes to the reduction of tiredness and fatigue and to the normal metabolism of iron.
ROYAL JELLY AND VITAMINS: Vittal In Infantil contains 50 mg Pollen Extract, 50 mg L-Arginine, 40 mg L-Aspartic Acid, 25 mg Propolis Extract, 10 mg Vitamin C and 0.5 mg Vitamin B2. A complete formula for the little ones.
UNPASTEURIZED: Vittal In Infantil is not pasteurized for maximum preservation of the active ingredients.
PLAMECA: Committed to your well-being since 1984. We put at your fingertips products with natural, safe, innovative, effective and quality because we are passionate about herbal medicine, and because we want to improve day-to-day to be more sustainable and better for you, for all of you and our planet.
Water, Fructose, Royal Jelly, Pollen Extract, L-Arginine Hydrochloride, L-Aspartic Acid, Propolis Extract, L-Ascorbic Acid (Vitamin C), Vitamin B2 (Riboflavin), Forest Fruit Flavor, Preservatives (potassium sorbate, sodium benzoate).
For recommended dose
Quantity (2 vials)
Royal jelly

(10-HDA content)

200 mg * 200 mg * 200 mg * 200 mg * 200 mg * 200 mg * 200 mg * 200 mg * 200 mg

(equiv. to 600 mg of J.R. Fresca)

(10.8 mg)

Pollen Extract
100 mg
L-Arginine
100 mg
L-Aspartic Acid
80 mg
Propolis Extract
50 mg
Vitamin C
20 mg
(25% VRN)
Riboflavin (vitamin B2)
1.0 mg
(71% VRN)
VRN = Reference Value of Nutrient.
1 or 2 vials per day, preferably in the morning. Dilute the content in half a glass of water or fruit juice. Shake before opening.
Food supplements should not be used as a substitute for a varied and balanced diet. It is important to follow a varied and balanced diet and a healthy lifestyle.
Do not exceed the recommended daily dose. Keep out of the reach of small children.
Keep in cool and dry place.