Experience two days of paddle tennis and solidarity
Next September 29th and 30th we will play paddle tennis together and we will add up with the Suma Chromo Foundation for the benefit of children with Down Syndrome.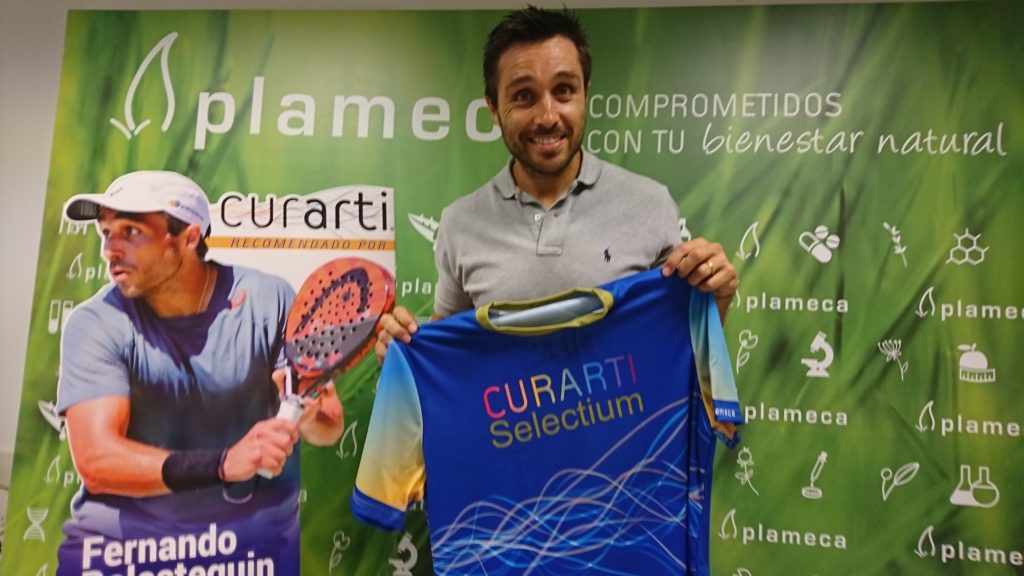 The foundation organizes a family tournament that will last for two days in and Sports La Pava, in Gavá (Barcelona)where 2 t-shirts signed by the 16 times number 1 in paddle tennis, Fernando Belasteguín (@fernandobelasteguin), as well as a Welcome Pack valued at 100€ from Curarti Selectium® y Curarti Forte®.
Two days full of free children's activities such as yoga, zumba class, singing games, plus a raffle of more than 40 gifts valued at over € 3,000 that you can not miss.
Come and spend the day with us, play and add up!