Igualada runs against Alzheimer's disease with Plameca
On September 23rd, the fourth race/walk in solidarity against Alzheimer's disease took place. Alzheimer Race 4.0in Igualada. There we were supporting all the participants for a good cause and giving away lots of products to the participants.
More than a thousand people gathered at Prat de la Riba street, 45, to run the 6.3 kilometers in low difficulty of the circuit. The event was organized by the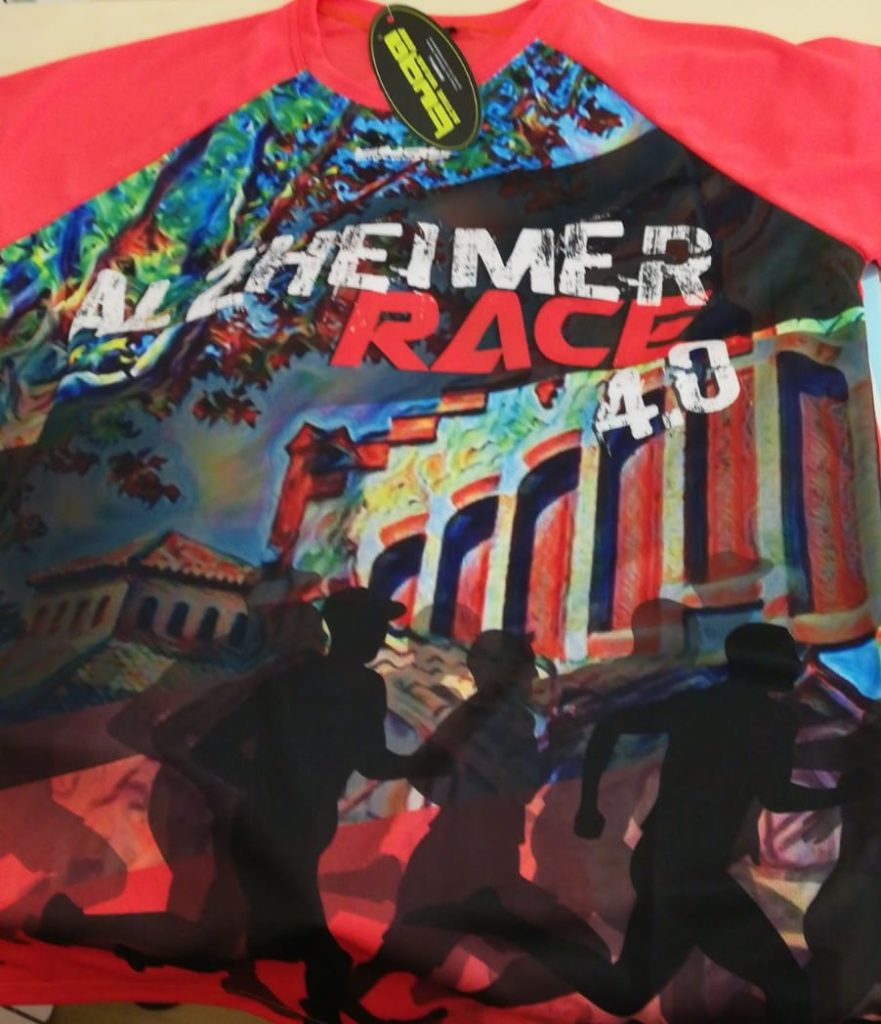 Sant Jordi Day Hospital in Igualada with the aim of raising funds for the Association of Relatives of Alzheimer's Disease and other Dementias of Anoia (AFADA).
You can consult the results of the classification here.
See you next year!
Corporate Social Responsibility
In Plameca we support many non-profit organizations to contribute our bit with our Corporate Social Responsibility to all those groups we support.
In addition, we like to support especially those multiple causes that are related to physical activity, sports and groups of athletes who join solidarity causes while applying healthy habits and lifestyles.