This week we are launching the #JuegaConCurarti sweepstakes with our paddle crack, Fernando Belasteguín, you have time from October 8 to November 15.
PRIZE
The prize is a day of padel with Belasteguín next November 27th, 2018 in Barcelona. Do not worry if you do not live in Barcelona, travel expenses are paid by Plameca so you can enjoy the experience for free.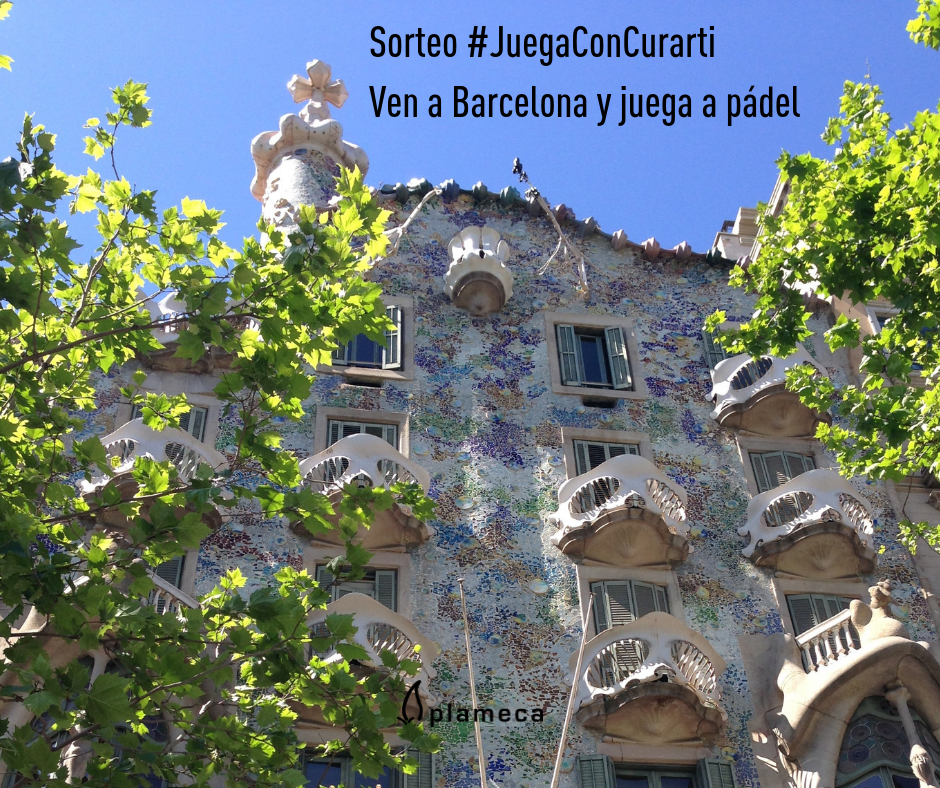 HOW TO PARTICIPATE?
STEP 1: BUY CURARTI
Purchase any product from the Curarti line: Curarti Selectium, Curarti Colagtium, Curarti Attack, Curarti Forte. You will get a promotional code for each Curarti product you buy.
In our online store
At the end of your purchase we will send you an email with as many promotional codes as products you have purchased.
At your trusted physical store
When you make your purchase in the store, the person who attends you should give you as many cards with promotional codes as products you have purchased.
STEP 2: REDEEM YOUR CODES
To participate you must redeem your promotional codes, don't forget! Those codes that have not been redeemed will not be entered into the drawing.
ANNOUNCEMENT OF THE 7 WINNERS
On November 19th we will announce the 7 winners on our social networks. And if you are one of the lucky ones you will receive a call and an email informing you of your prize.
Follow us on Facebook, Twitter e Instagram with the hashtag #PlayWithCurarti to find out all the news about the contest and if you are one of the future winners.
Consult the legal bases and participates.
Good luck and #JuegaConCurarti!