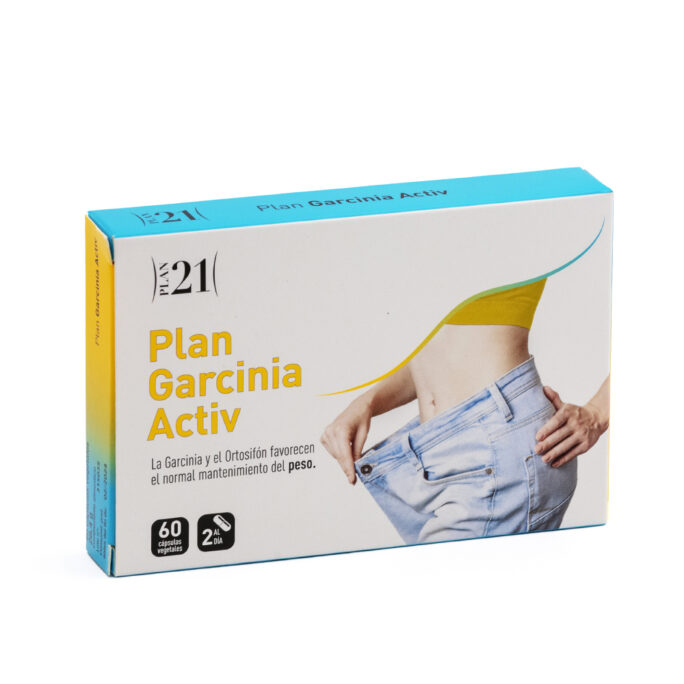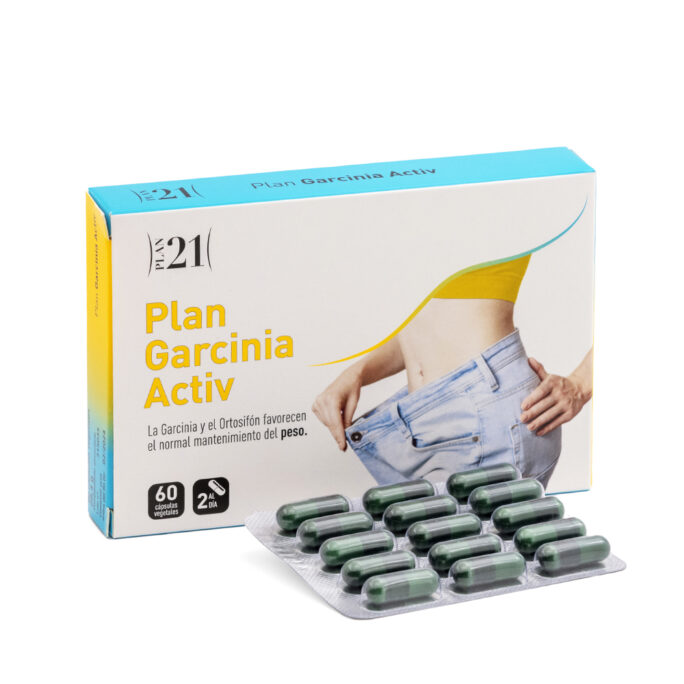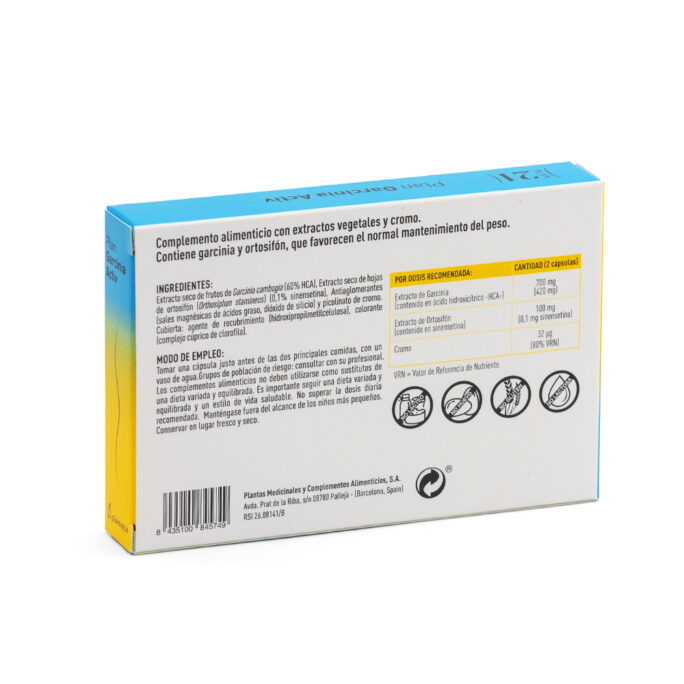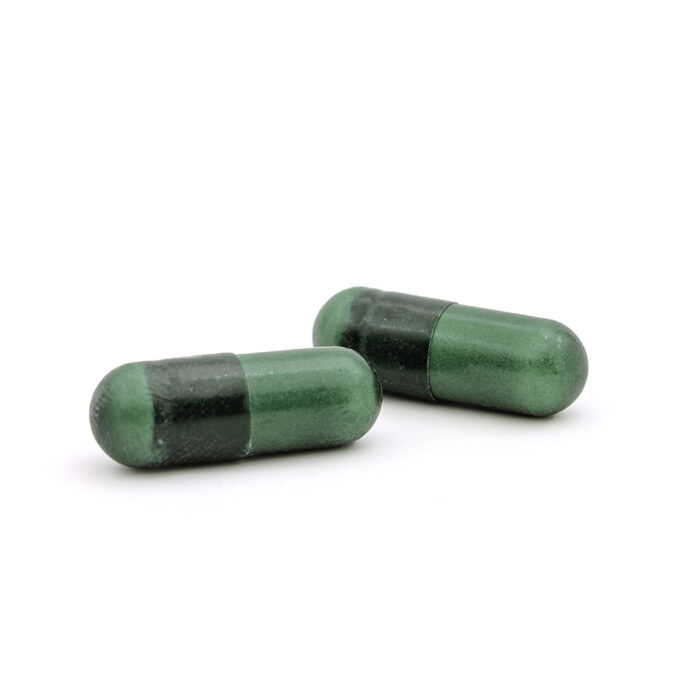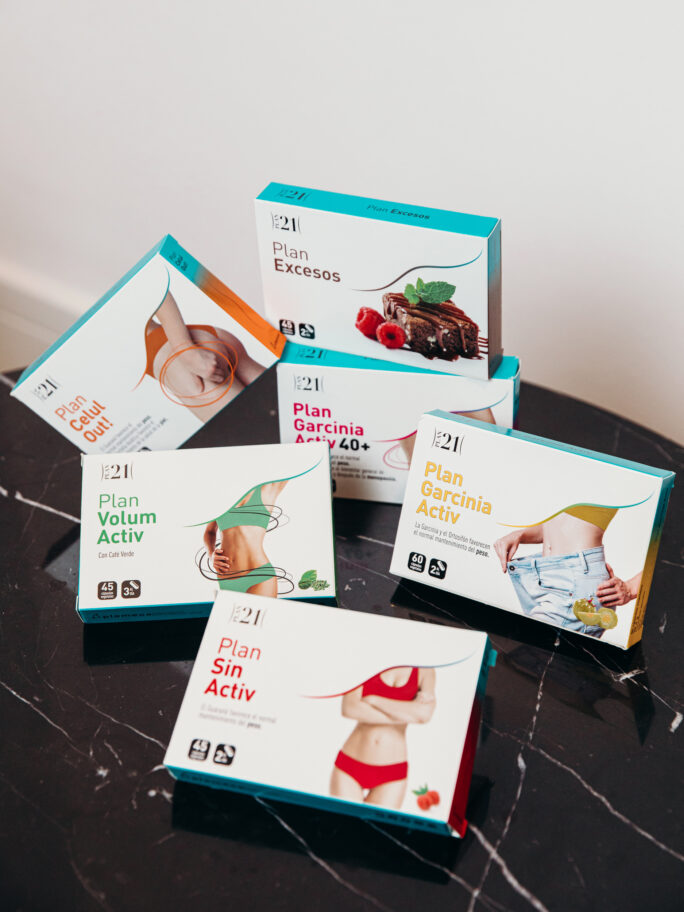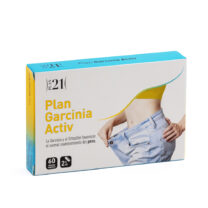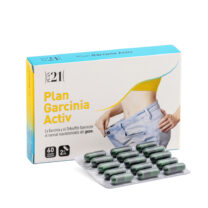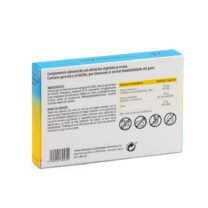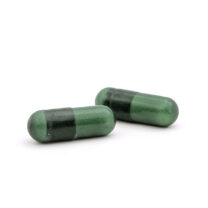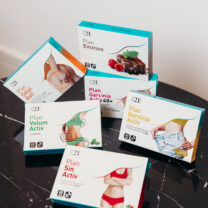 Plan Garcinia Activ
60 vegetable capsules
Have a great body with Plan Garcinia Activ! It is the perfect complement for when you want to achieve your goals more easily thanks to all the activity of garcinia, orthosiphon and chromium.
GARCINIA AND ORTHOSIPHON: Garcinia Activ Plan contains Garcinia and Orthosiphon, which promote normal weight maintenance.
CHROME: Its formula contains Chromium, which contributes to the normal metabolism of macronutrients.
PLAMECA: Committed to your well-being since 1984. We put at your fingertips products with natural, safe, innovative, effective and quality because we are passionate about herbal medicine, and because we want to improve day-to-day to be more sustainable and better for you, for all of you and our planet.
Dry extract of Garcinia cambogia fruits (60% HCA), Dry extract of orthosiphon leaves (Orthosiphon stamineus) (0.1% sinensetin), Anti-caking agents (magnesium salts of fatty acids, silicon dioxide) and chromium picolinate. Coating: glazing agent (hydroxypropylmethylcellulose), dye (chlorophyll copper complex).
For recommended dose
Quantity (2 capsules)
Garcinia Extract

(hydroxycitric acid (HCA) content)

700 mg

(420 mg)

Orthosiphon Extract

(sinensetin content)

100 mg

(0.1 mg)

Chrome
32 μg (80% VRN)
VRN = Reference Value of Nutrient.
Take one capsule just before the two main meals, with a glass of water.population groups at risk: consult your professional.
Food supplements should not be used as a substitute for a varied and balanced diet. It is important to follow a varied and balanced diet and a healthy lifestyle.
Do not exceed the recommended daily dose. Keep out of the reach of small children.
Keep in cool and dry place.
Garcinia and Orthosiphon promote normal weight maintenance.
Related articles from our Magazine