The good weather arrives and your face is more and more exposed to the sun's rays. The sun is good, because it provides us with vitamin D, but it is true that it cannot be abused. Receiving a lot of solar radiation can have different consequences on the skin, such as spots, pimples, wrinkles...
Therefore, to have beautiful skin, it is necessary to take care of it and pamper it. Masks are the beauty secret The most effective way to show off a radiant face and, above all, to avoid side effects after sunbathing.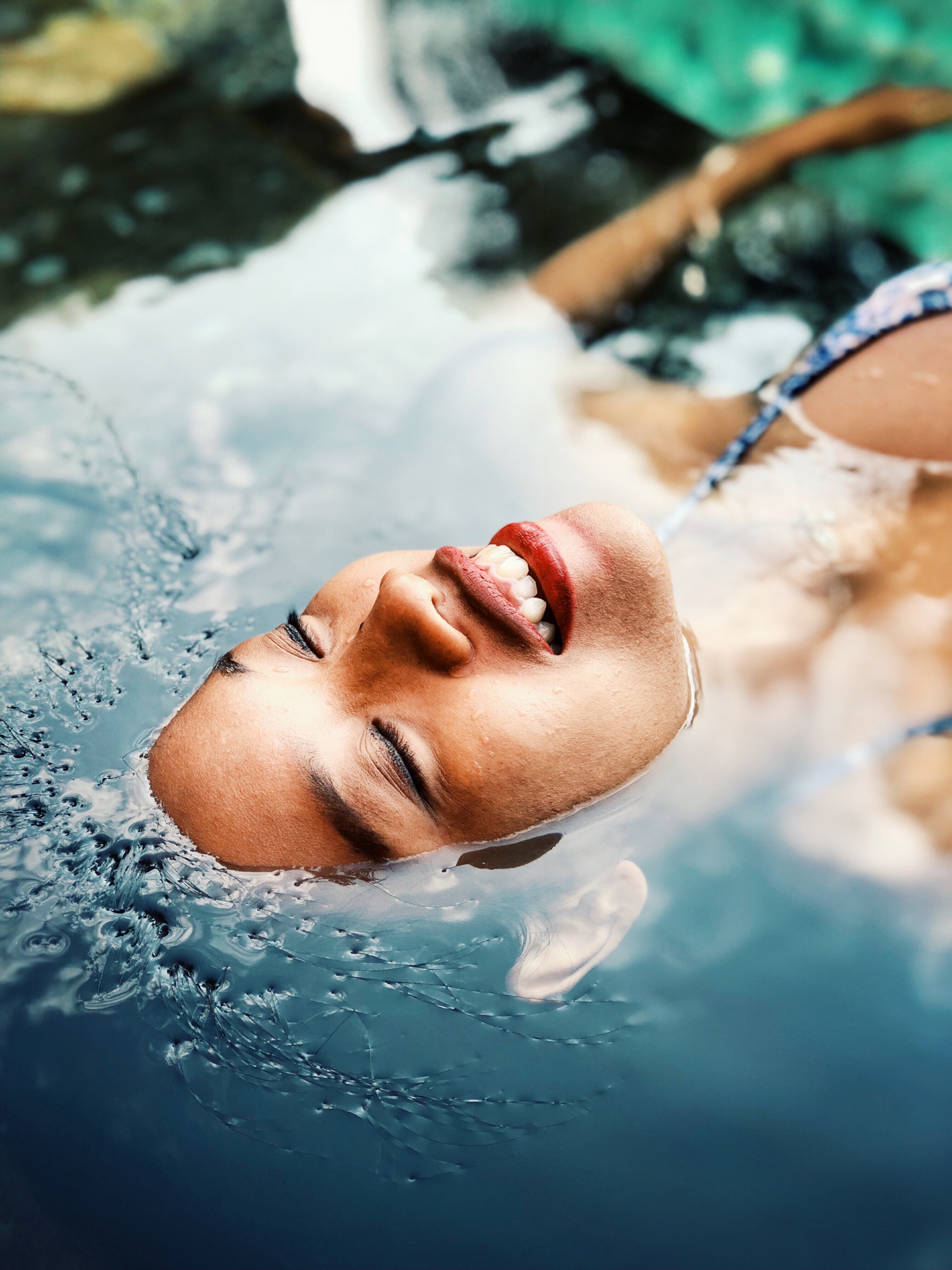 In pharmacies and parapharmacies sell different facial masks, but we must put more emphasis on paraben-free cosmetics, for this we propose different homemade and natural facial masks, easy to make and apply at home.
Depending on the skin and above all on the objective to be achieved with the application of a mask, there are different types: moisturizing, purifying and brightening. It doesn't matter how you have your skin, because normally the procedure should be to purify the skin, then moisturize it and finally, if you want to give it luminosity.
PURIFYING MASKS - EXFOLIATING MASKS
Recipe 1: Anti-acne and imperfections
Tea tree oil is a very useful product to eliminate, because it dries and causes the internal fat to be expelled. It is not a pleasant recipe, due to the smell of its ingredients.
For its preparation you need: half a glass of milk, 1 clove of garlic and a few drops of tea tree oil. Steps:
Garlic must be grated.
Mix with the milk and oil.
Remove and apply.
Hold for 10 -15 min
Remove with warm water.
Before applying any of the masks, it is important that the face is completely clean and preferably after applying the toner.
Recipe 2: Honey and almonds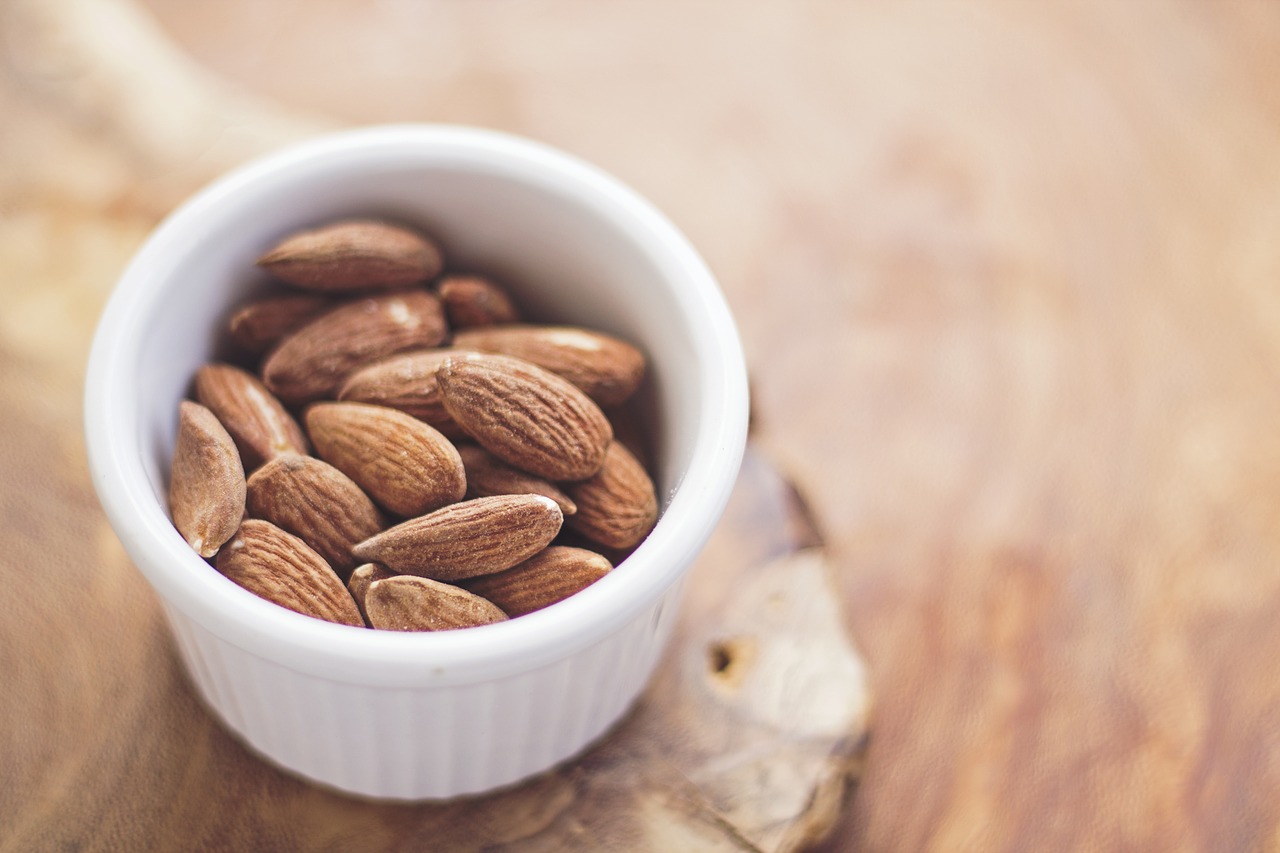 To prepare one of the most exquisite homemade scrubs you only need two ingredients, honey and almonds. To prepare it:
Grind the almonds with a mortar and pestle until they become powder.
Mix it with honey.
Add a teaspoon of squeezed lemon juice.
Apply to the face and massage in.
Hold for about 10-15 min.
Rinse with warm water.
Recipe 3: Tomato
This recipe is easy and simple. It consists of applying a tomato to the face. You have to cut the tomato in half and pass it as if it were a brush all over the face except the eyes. It helps to purify the skin.
MOISTURIZING MASKS
Recipe 4: Cucumber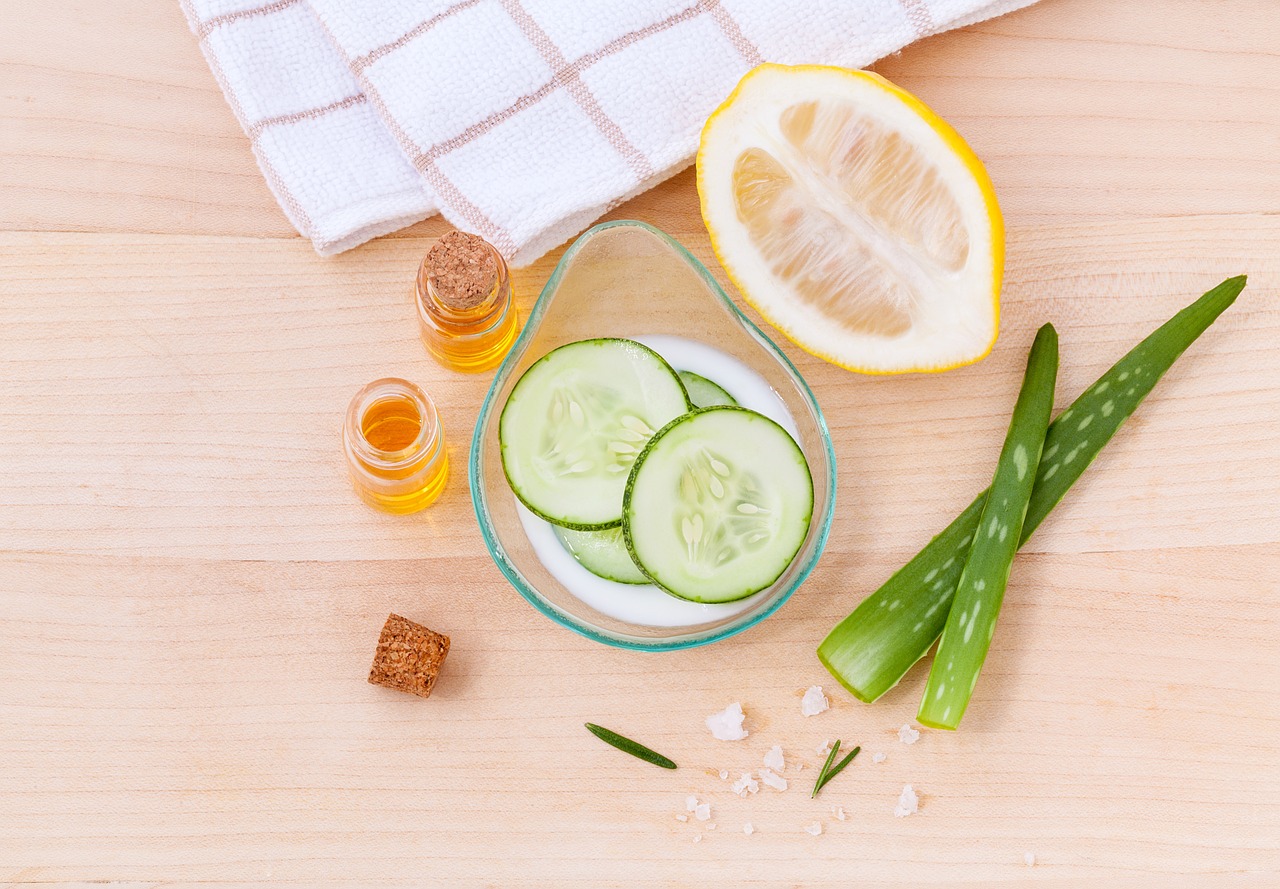 Cucumber is fresh and ideal for maintaining tight and rejuvenated skin. It contains great ingredients, both when you ingest it, and when you use it to apply it to your face. For its preparation:
Peel a cucumber
Mix it with a spoonful of honey and olive oil.
Blend the mixture
Put it in the refrigerator for 30 minutes before application.
Apply and leave for 20 minutes.
Clean with warm water.
Recipe 5: Avocado
Avocado is a fruit, which provides us with a lot of energy. It helps to reduce joint inflammation and stabilize the heart rate. In the same way, it serves to moisturize the skin. Steps for its preparation:
Peel an avocado
Crush it and add a little milk.
When it has become a paste, apply to the face.
Clean with warm water.
ILLUMINATING MASK
Recipe 6: Papaya
Once the skin is hydrated, it is advisable to apply a mask that generates luminosity. Papaya is a tropical fruit that contains lycopene, an antioxidant that helps prevent aging. It is usually an essential ingredient in the range of beauty products.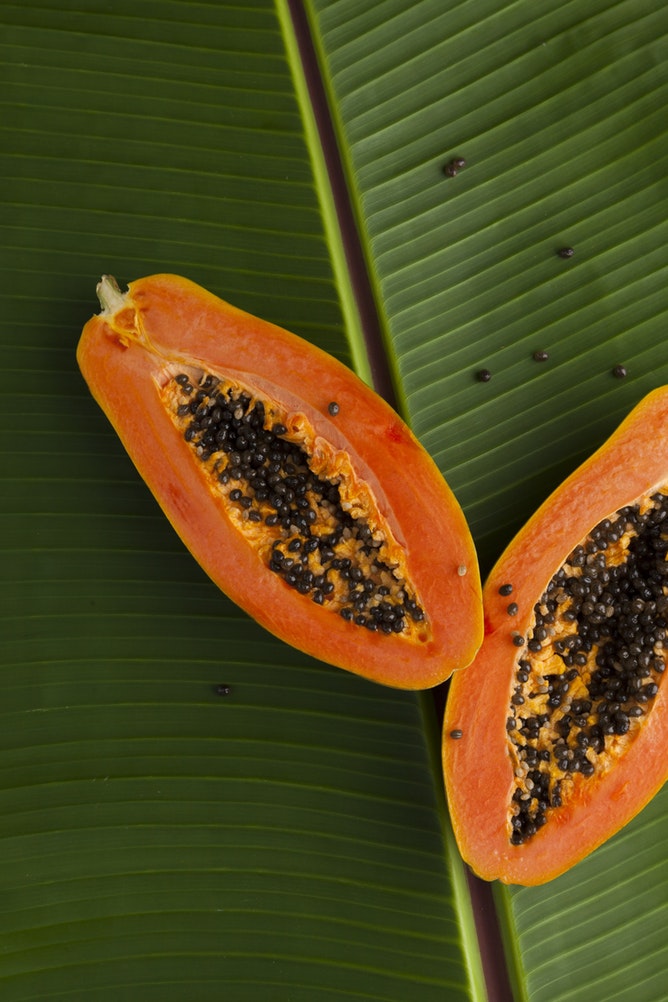 For the mask you need: 1 papaya, 1 lemon and ½ glass of water. IMPORTANT: mask only for combination or normal skin, cannot be used on sensitive skin. Elaboration:
Clean and mash the papaya.
Add the lemon juice diluted with water.
Mix it and spread it on the face.
Leave on for 20 minutes and rinse with warm water.