We are on a long weekend and Christmas is approaching. We are sure you will take advantage of these holidays to start buying them or maybe you will enjoy a few days of getaway with friends, partner and / or family.
In case you still don't know where to go, what to give or where to travel these days, we are going to propose 4 destinations with Christmas spirit that never fail.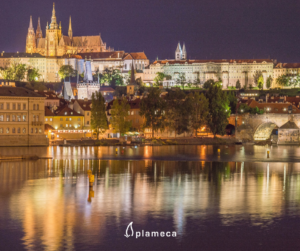 Prague
Known as the Golden City and with more than one million inhabitants, Prague is an ideal destination to spend a few pre-Christmas days. Its numerous markets and Christmas decorated streets will captivate you and you will feel like in a fairy tale.
Don't miss this special destination that will make you spend unforgettable days. And if you want to discover what awaits you in the city, take a look at this online guide where you will find all the necessary details to prepare your trip.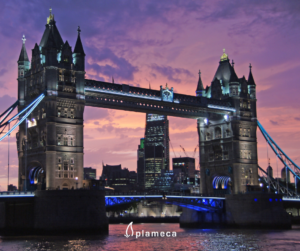 2. London
London is always a good idea. At Christmas time, all the streets in the center are decorated to the smallest detail and each light represents a theme. Oxford Street, Regent Street, Trafalgar Square or Richmond are some of the areas you should visit. visit without a doubt if you choose London for Christmas.
In the morning sightseeing in the center and in the evening a chic dinner in its many restaurants in the City. You will see the city full of light from the heights and discover a vision of London that you did not know. We recommend you to go up to the Sales Force building and visit the Sushi Samba restaurant, you will love it!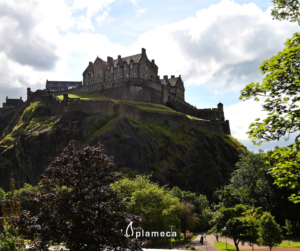 3. Edinburgh
Scotland and its captivating capital, Edinburgh, will envelop you during these special days.
The city center is small and the most famous points of interest are very well connected. To see the Old Town and the New Town you will have enough with 2 days and you will be able to get a general idea of the city. Even so, we recommend that you try to extend your stay 5 days so you can savor every corner of what this charming city has to offer and enjoy one of its excursions through the outskirts. You'll love it!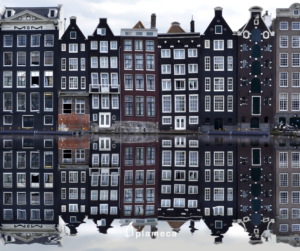 4. Amsterdam
Also known as the Venice of the North, Amsterdam is full of canals and a boat ride through the city's canals is a must. Lights illuminate streets and water and for a few days the city is filled with sparkling lights reflecting everywhere. Many houses and bridges are illuminated and Christmas is in the air.
We recommend to stroll along its main canals: Prinsengracht, Herengracht, Singel and Keizersgracht.