Four readers of Diez Minutos magazine test Plan 21 products for a month and explain their experience in a video published on the magazine's website.
Haven't joined the summer challenge yet?
Diez Minutos magazine recommends Plan21 as the summer weight control method weight control method of the summer, thanks to the Plan21 Challenge.
Four readers of the magazine Diez Minutos have ventured into the #RetoPlan21 with a personalized diet and our Plan21 line of products.
After four weeks, we have met with them at the Hotel Emperador Hotel Emperador in Madrid to record this beautiful experience and to let them tell us how it went how it went with our dietitians and products.
The results are spectacular. Listen to their testimonials and if you're up for it, join the challenge yourself.
Watch the video and be amazed too.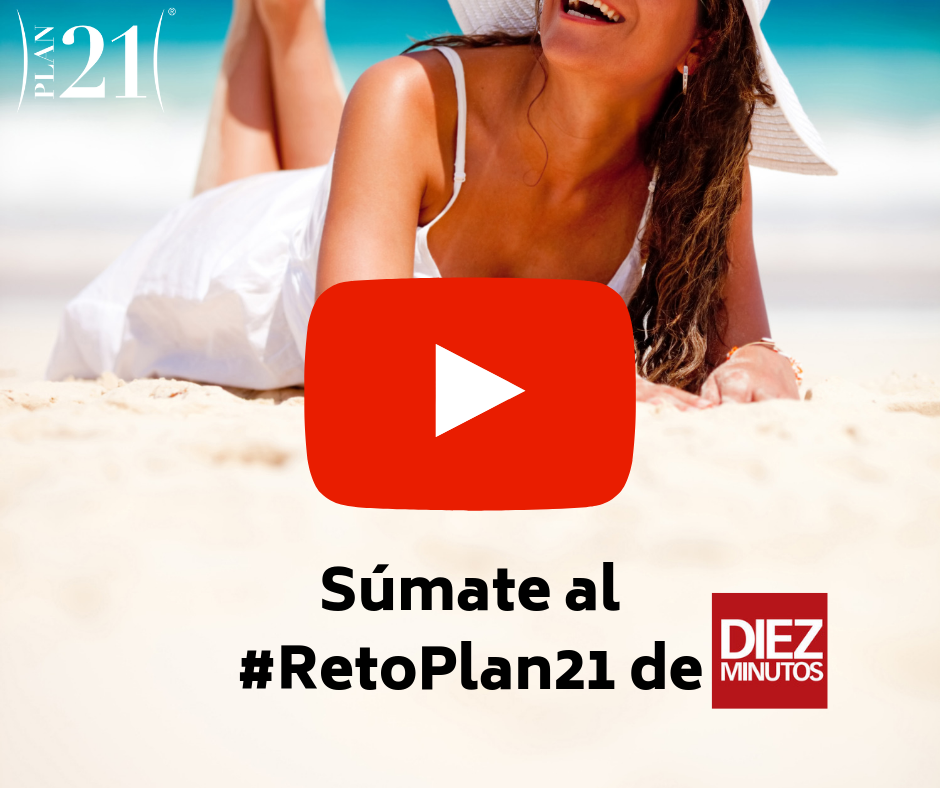 Find your nearest store to get started with the challenge Plan21.
Find your nearest dietary service center
Where to buy products