"Once a year travel somewhere you've never been before," Dalai Lama
If you are one of those who wait until summer is over to go on vacation, these are 5 exotic destinations ideal for you, since the temperature is always perfect and you live in constant summer. In addition, they are destinations that adapt well to all kinds of pockets, since life there is not expensive. We encourage you to write them all down and visit them.
There are many adventures you can live in a vacation in the middle of nature. So if you like to live new experiences, nature and the exotic, we propose these five destinations little traveled and still undiscovered for you to get lost and enjoy wild nature and inhospitable wildlife.
1. Pulau Padar (Komodo, Indonesia)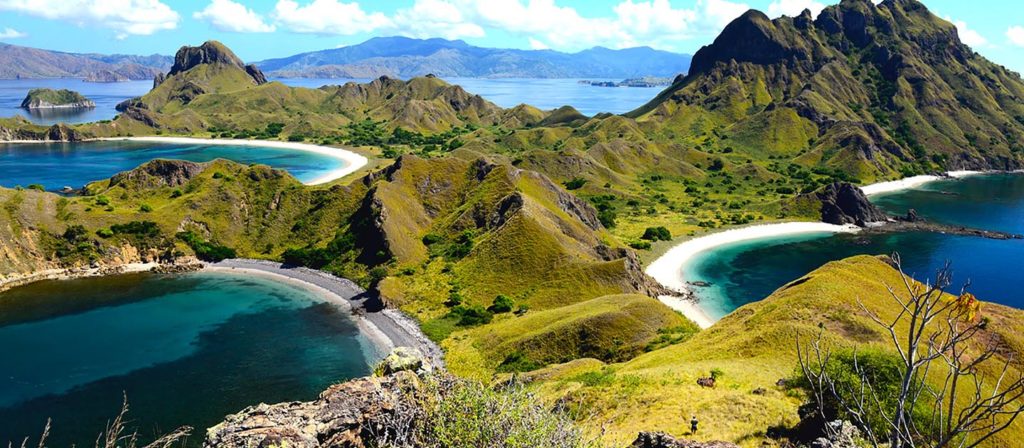 In the heart of Indonesia, Flores opens the doors to one of its best kept islands, Pulau Padar. About 30km from Labuan Bajo, Padar is one of the largest islands of the natural park of Komodo. It is a mandatory stop on the boat trip to Rinca Island, home to the famous Komodo dragons. On this island you will not find dragons, but you can enjoy a nature trail that will take you to the top of this beautiful island, where you can enjoy incredible views of the landscape.
And if you are fond of scuba diving you cannot miss the seabed that you will find under these waters, more than 6 different species of sharks, sea turtles, more than three species of manta rays and dolphins among an immensity of tropical fish.
2. Mohéli (Comoros, Africa)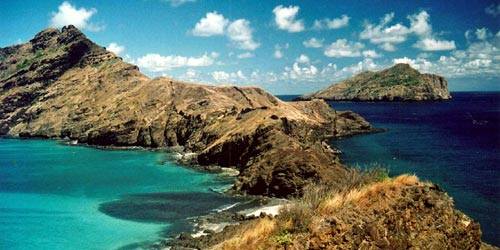 Between Mozambique and Madagascar lies Comores, a small African country that is part of the Comoros archipelago, formed by 3 islands, including the natural park of Mohéli. With an area of just 30 kilometers long, it is the smallest island of the archipelago, but its height reaches 800 meters high and allows a privileged view of the rainforest of which this island is formed.
3. Wadi Shab (Muscat, Oman)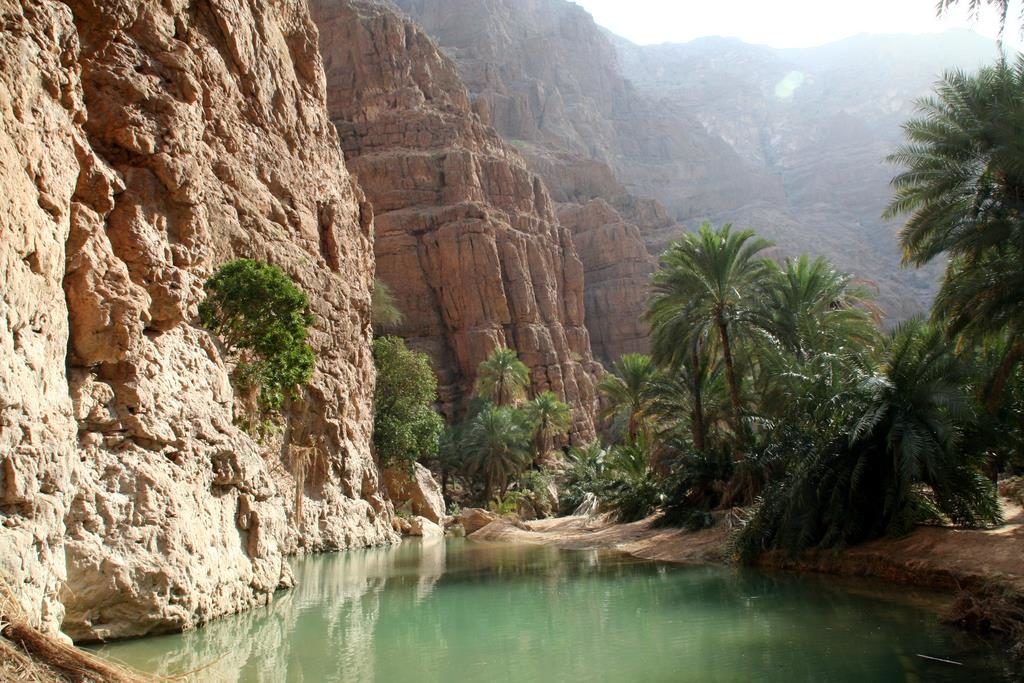 Oman is a country to discover. It is a good option to go as a family or couple, but you should be prepared for long excursions, nature and enjoy the landscapes and culture that this country almost unexplored by tourists can offer.
Wadi Shab and the Bimah Blue Cenote is one of the star day trips you can take during your stay in Muscat (the capital of Oman).
Before reaching your destination, you will visit the village of Quriyat, typical for its fish market and fort. Afterwards, you will arrive at the Bimah cenote, where you can take a bath to liven up the next two hours of walking through Wadi Shab until you reach the ruins of the tomb of Bibi Miriams.
This destination offers more topographic variety that is divided between the city and the outskirts full of arid nature.
4. Gili Islands (Bali, Indonesia)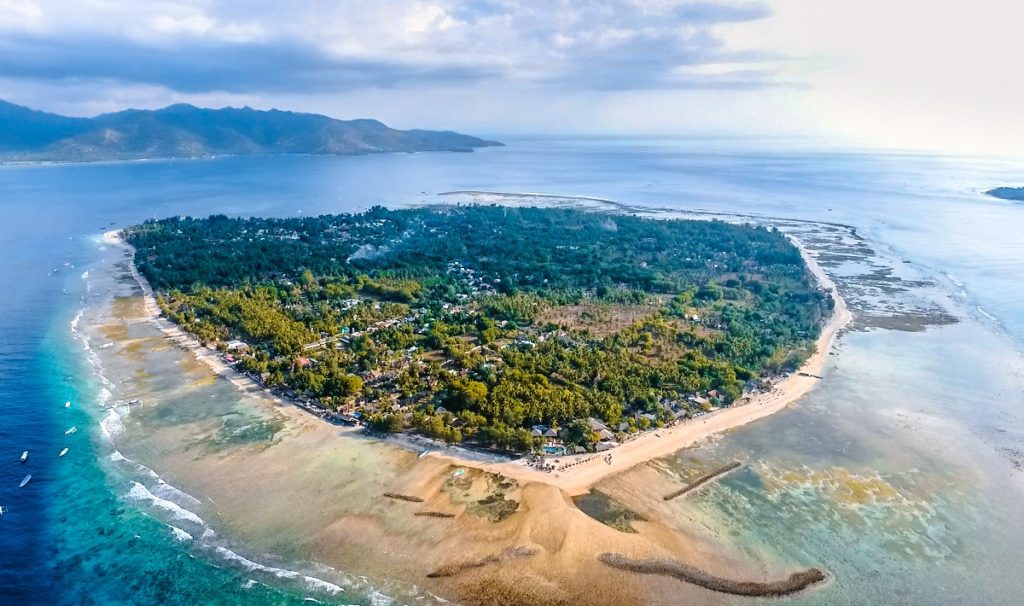 To less than 2 hours in boat of Bali, they are 3 islands that form the paradisiac islands Gili. With a spectacular marine bottom you will be able to enjoy the snorkeling and the scuba diving in pure state. And for those that look for relaxation they will be able to relax in their calm beaches during the day and to enjoy one of the best sunsets from 17:45h (in summer). The sun sets early but life goes on on the island and the party can be experienced all along the beach that surrounds its territory. The only means of transportation is horse or bicycle, cars do not exist there and the air is wild and pure.
5. St. Lucia (Windward Islands, Caribbean)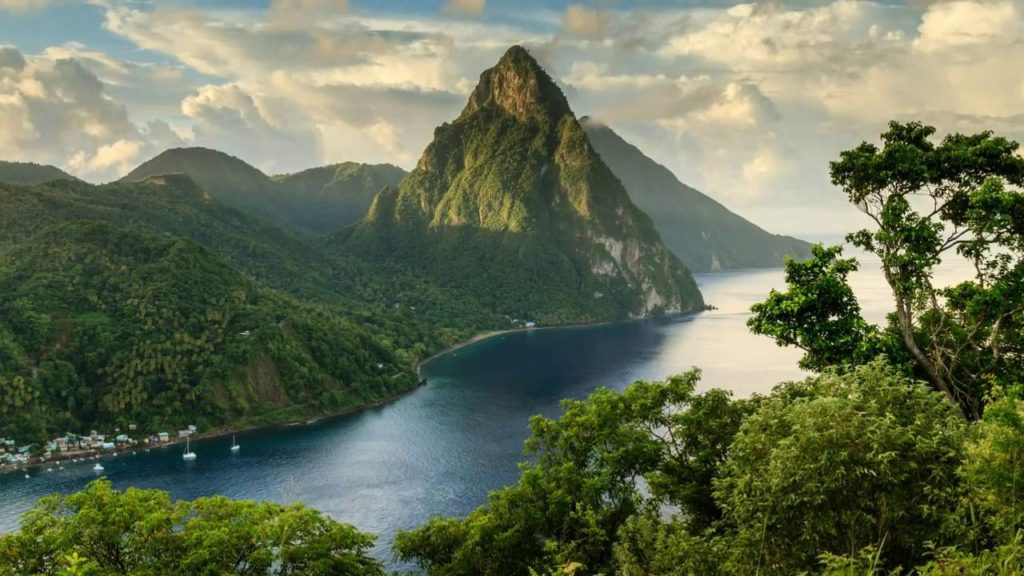 This mountainous island of volcanic origin has much to offer its visitors. Its banana crops are the main engine of its economy. Covered by a thick tropical jungle and surrounded by sea, it is the second largest island of the Windward Islands of the Antilles.
Enjoying its excellent beaches of crystal-clear water and white coral sand is a must. The city, port and capital, Castrie, is also a must-see,