Every day we worry more and more about our food and that of our family members, as there are many problems of obesity and different diseases related to what we eat and how food is processed.
Quinoa has become a star food in modern nutrition. It is a cereal that has an important contribution in proteins, fibers, unsaturated fats and carbohydrates. It also provides an important level of minerals, such as phosphorus, iron and calcium, as well as magnesium and potassium. It is rich in vitamin A, E and group B vitamins. It is one of the main dishes that nutritionists recommend to vegetarians, as a substitute for the lack of vitamins they do not ingest from meat. And above all, it is easy to cook.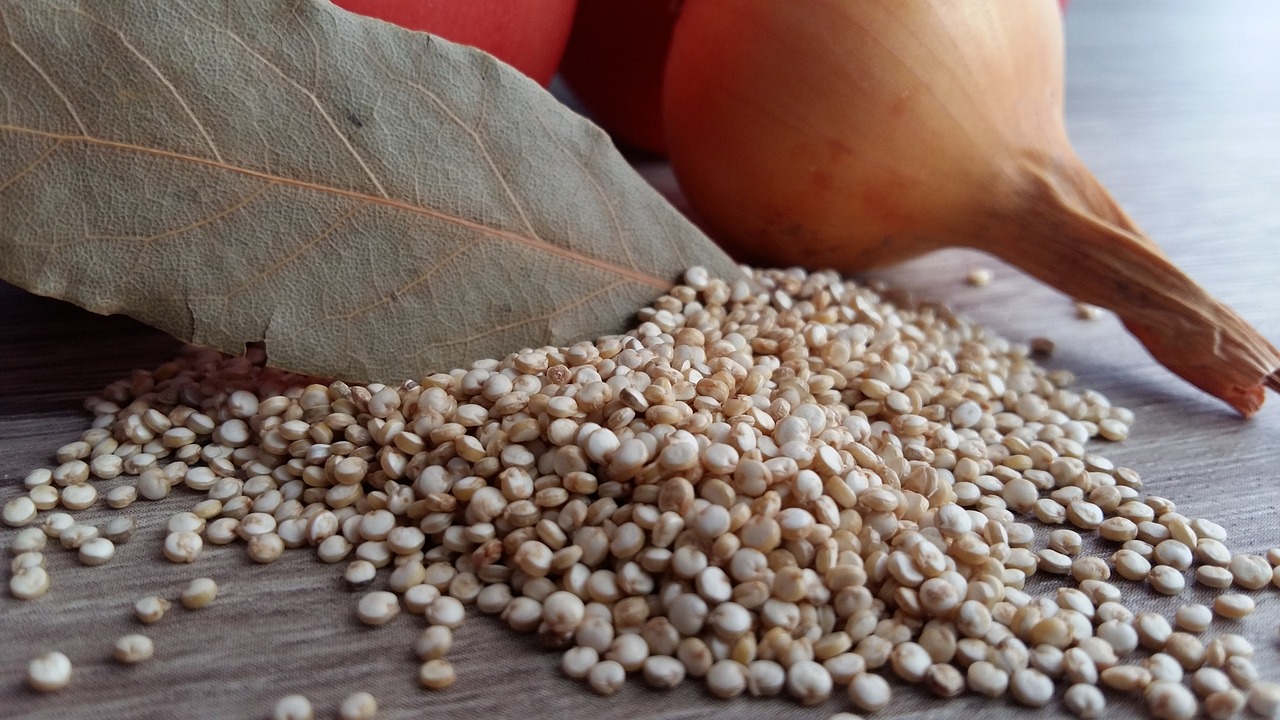 Another highly valued food in the food market is kale. Kale is considered a "Super Food" according to several studies that indicate that it is a food with a great nutritional contribution and very beneficial for health. Kale has a low caloric intake due to its high water content. It is very rich in minerals, especially calcium and iron, and in vitamins A, C, K and E.
Plameca, offers you a delicious recipe of quinoa salad with kale.
INGREDIENTS FOR TWO PEOPLE
- Quinoa 125 grams
- Kale 150 grams
- 3 cloves garlic
- Chives
- Fresh chili pepper
- Salt
- Olive oil
- Artichoke or vegetable broth
ELABORATION
Cook the broth in a pot while you wash the quinoa.
Bring the broth to a boil and cook the quinoa for 15 minutes until the broth is more or less consumed.
Remove from heat and let stand 5 minutes.
In another frying pan, pour a dash of oil with the three cloves of garlic.
When it has warmed up, add the chopped chives and a strip of chili pepper (depending on taste and preference).
Add the vegetables once they have been washed and leave for 5 minutes until the stems become crispy.
Add the quinoa.
It is advisable to serve in the dish with a drizzle of oil.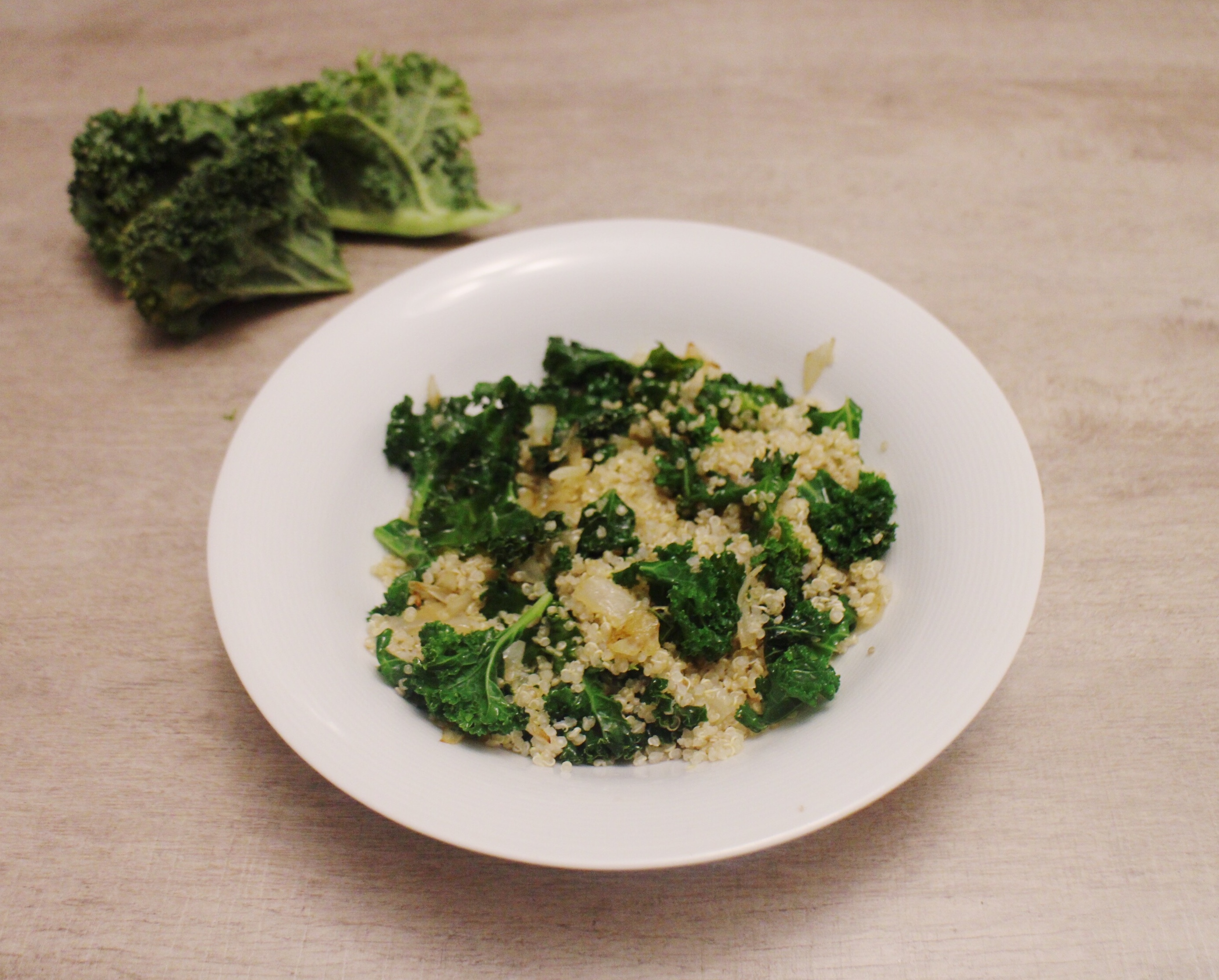 READY! It is an easy salad to make as we have said from the beginning, but above all with a great contribution of proteins, vitamins and minerals.